Google Shopping Management
Tracking integration processes
Tracking audience trends
Campaign budget management
Competitive research
Product categorization
Keyword discovery and selection
Shopping feed optimization
Best Google Shopping Specialists in Canada

Our team of Google shopping experts is a combination of experienced individuals who deal with the management of product ad programs for over the past seven years. As a result, this has made us one of the best and trusted companies offering such services across the world. Hence, using our services will have a substantial impact in enhancing a company's ads, management of their Google shopping campaigns and also the enhancement of their products' data. In turn, this will ensure that the company earns more profits by spending less money and time.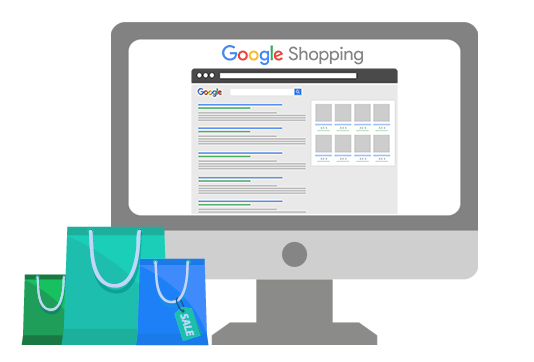 What is Google Shopping Management
Google shopping is a certain service that enables people to search for products that they wish to purchase from online websites. Due to the extensive variety of the products being offered, individuals are able to compare prices and qualities before deciding on which particular product to purchase. Google Shop Ad Management is a combination of processes that enable consumers to make the right decisions. Among such processes is ad creation which aids in marketing companies and inventory segmentation to reach the right customers. Also, Google shopping management involves bid management, keyword research, and data feed optimization.
Bid management aids in offering directions to the available products' options hence making it easy for customers to choose the best prices. Keyword search helps in providing results of all the products bearing the particular keyword. Therefore, all these processes work hand in hand to ensure that customers are provided with the right information necessary for the decision-making process when doing online purchases.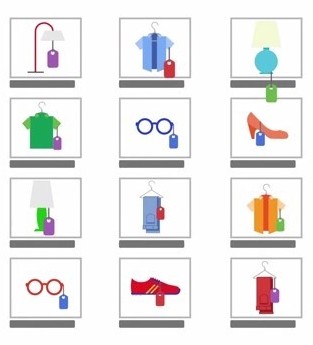 Why Does Your Business Need a Google Shopping Manager?
Google shopping management aids customers in searching for items online. It is therefore a reason why businesses need the services as it a sure way of exposing customers to a company's products online. As a result, professional Google shopping help increases the company's market share. In addition, a campaign that has been well planned and managed translates into lower CPCs, increased product visibility, and higher conversion rates hence increasing the productivity of the company. Therefore, for a company to stay competitive, it is important for it to incorporate the use of such management. Customers find it very satisfying whenever they are able to search for the items they require across the internet and end up with good quality results from which they can make a decision based on their needs.
Services We Offer
Ensuring the general conversion tracking process of companies.
Aiding in tracking audience trends.
Assistance with all tracking integration processes.
Aiding in any campaign budget management to ensure profit maximization for the company.
Facilitating competitive research on other company's products.
Caring out campaign testing and improvement.
Doing product feed review.
Helping with product categorization.
Enabling companies to get automated daily feed submissions.
Aiding in keyword discovery and selection.
Providing semantic feed and shopping feed optimization.
Offering a multi-level bidding strategy.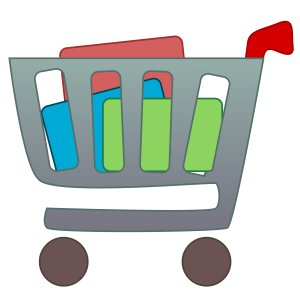 How We Manage Your Google Shopping Campaign
WillbeCoded can handle a company's Google shopping campaign through different ways. Among them is analyzing the company's data to ensure that they connect the existing search traffic to the company's products. Also, the campaign can be managed by helping a company in the process of setting up and running their campaign and letting the products market themselves due to their high quality. Through the use of information regarding what customers say about the products of a certain company, Google shopping specialists at WillbeCoded are able to aid into qualifying for seller ratings. It also manages campaign by ensuring that the company's products have the right description details to enhance the rate at which customers can access them.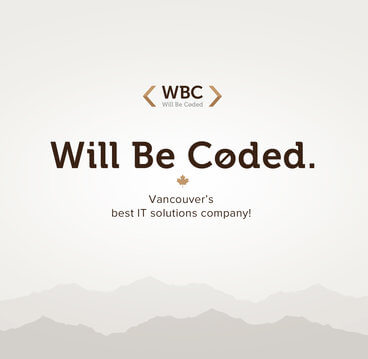 Why Choose WillbeCoded
Our team at WillBeCoded is a combination of individuals specializing in AdWords shopping campaign management and with an experience of more than seven years. Our team ensures that we implement our best practices to make our clients fully satisfied. As a result, this has greatly enlarged the market share of the organization making it the best in AdWords management Vancouver. Through product listing ads Google shopping, our company is able to help your company get revenue and ROI out of your campaign.
WillBeCoded is the best company ensuring Google shopping in Canada. The company facilitates Google shopping optimization by providing AdWords campaign management services. The team has sufficient expertise in Google AdWords management hence the best marketing agency in Toronto. It facilitates shopping Google Canada across the country.
Google Shopping Management
This is a solution for Businesses who want to start selling products or services online (e-commerce).
Tracking integration processes
Keyword discovery and selection
Product categorization
Competitive research
Tracking audience trends
Shopping feed optimization
Campaign testing and improvement
Multi-level bidding strategy
Please submit Your Request Online and we will back with calculated price via email:
If you require a personal business meeting with one of our senior Project Managers – let us know and we will be more than happy to schedule a meeting.
© Willbecoded, 2021 - Best IT solutions company! All rights reserved.