Get Your Custom SEO Website Audit done correctly!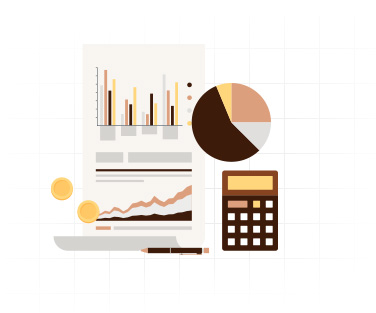 What are we planning to achieve?
SEO Website Audit Services intent to audit a website and find out it's SEO flaws if any, suggest onsite and offsite optimizations as well as critical issues identification. Our custom website audit will determine your site's overall health. This is a very important step for any serious business to execute at least once per year.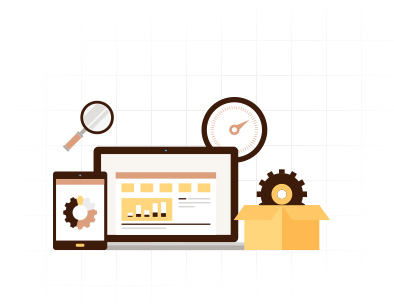 Who needs SEO Audit?
Professional SEO audit is mostly performed when the site is launched, when a new client signs up for SEO services or when a client wants to get a second opinion on how his current SEO is being done. Expert SEO audit is critical when you are signing up with a new SEO company. Make sure you are being delivered your initial website audit report within your first month with a new Search Engine Optimization company.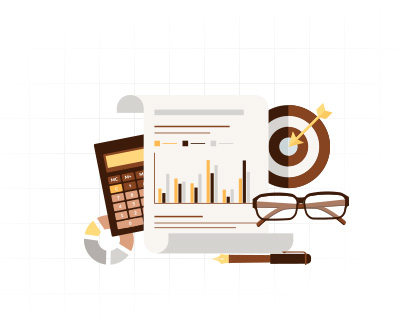 What will be included into my SEO report?
We will evaluate close to 100 different factors that affect your site's Search Engine Visibility and report back on our findings. We will also suggest what needs to be fixed and how it needs to be fixed.
SEO Website audit report may be overwhelming and in excess of 100 pages but you must not neglect it. Major issues are listed on the top of the report and must be addressed immediately.
What are
key features
we are looking for?
Websites' content health
Correlative Competitor Analysis
Website's architecture effectiveness
Website's Online Reputation
Website's backlink profile
Website's Web History
Websitess SEO standings
Google Webmaster Tools background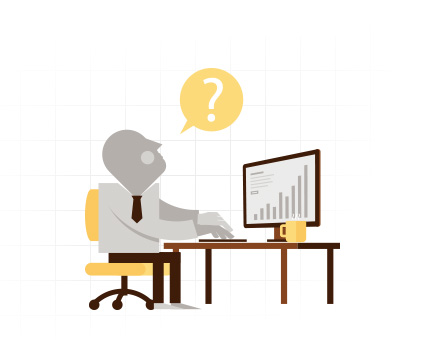 Is SEO Website Audit right for you?
We had many clients who would do this one-time service and would greatly benefit from our suggestions. In many cases we identified critical issues that were missed or done incorrectly. In some cases, a timely SEO Audit would save customers from Google Sanctions and Penalties. One time SEO Website Audit is a lot like a second doctor's opinion that reassures you to be on the right track or identifies critical issues to be addressed. This service is an absolute must for any serious online business or corporate website.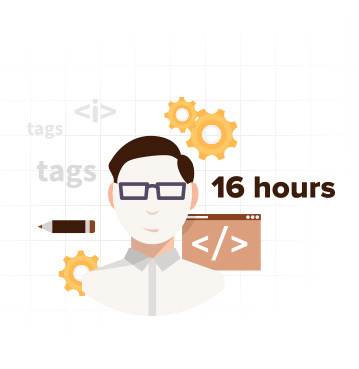 What makes our SEO Website Audit different?
We perform a custom SEO audit. Many Online Marketing companies will use special software to generate a SEO Audit report and charge you for it without not even taking look at your website. We have our top SEO experts to go through your site, check it with our special tools and then generate a custom report with clear priorities. We are also very good at identifying if your sites backlinks are healthy or not. On average it would take us 16 work-hours to craft such custom website audit report.
SEO Audit is a must when you sign up for our Online Marketing Services. It is also a great option to double-check your current SEO standings or to get a second opinion about your companies SEO efforts.
Website's content health
Website's architecture effectiveness
Website's backlinks profile
Websitess SEO standings
Correlative Competitor Analysis
Website's Online Reputation
Website's Web History
Google Webmaster Tools background
Please submit Your Request Online and we will back with calculated price via email:
If you require a personal business meeting with one of our senior Project Managers – let us know and we will be more than happy to schedule a meeting.
© Willbecoded, 2023 - Best IT solutions company! All rights reserved.