UI/UX Design
Web Design is where everything starts and ends. This is one of the most important aspects of any online business or website. WillbeCoded hires world's best web designers. For years our award-winning designs have been the benchmark of IT industry.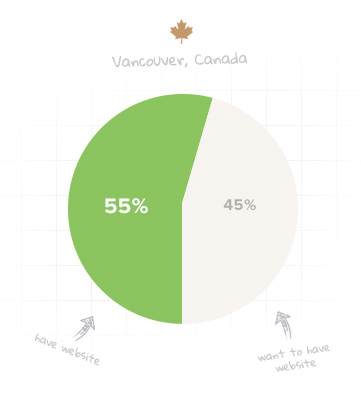 Who needs a professional Web Design?
Today, over 55% of businesses in Vancouver have some kind of website. Usually, those websites transcend its company's corporate look and feel through its web design. It is essential to have a professionally designed website in order for any business to brand itself to online customers. With more and more customers going online to purchase goods and services – it is important to look professional and up to date on the Internet. Thus, at this time and age – any business has to compete through the best designed and user-friendly website that represents your company online. We offer best Vancouver webdesign services.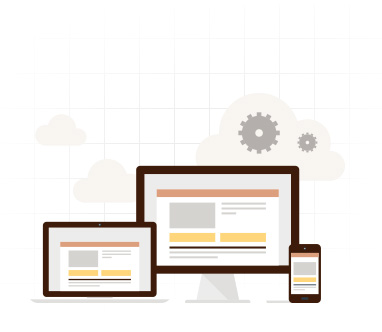 WillbeCoded offers Up to Date Adaptive and Responsive Designs
Back in the day a good website would have 2 versions: for PC and a mobile-friendly website version. Today, with more and more people going for devices with different resolutions: phones, tablets, ultrabooks and PC's. It is very important to make sure that the user experience is as strong as it can be on all of those devices. This means that your website needs to adapt to different screen sizes depending on the device you are using to view the website. Today's standard is to have your website adapt to 3 most common screen sizes: 320p, <720p and over 720p. Such responsive web designs ensure the best user experience and as a result the highest customer conversion rates.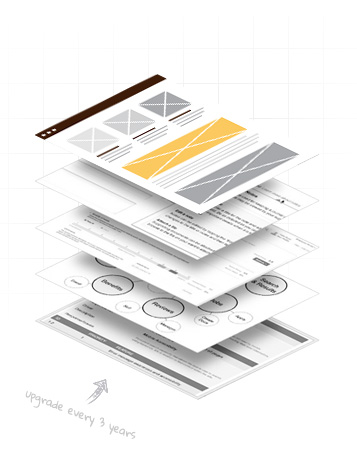 Do you Need to upgrade your Design?
Technology and trends change very quickly. WillbeCoded suggest you to upgrade your website interface at least once every 3 years. When you upgrade from your old design – please ensure that your new design is up-to-date and hoes not have any elements that become outdated quickly. For example, most flagship phones change forms every year. Will it be wise to have a recognizable phone as a part of your design if you know that in 6 month this phone will have a new form-factor? It all depends on whether you are ready to upgrade your website on yearly basis or if you want to maximize the life-span of your web design. Being a market-leading Vancouver's webdesign company we take pride in serving our clients 24/7 we integrity and professionalism.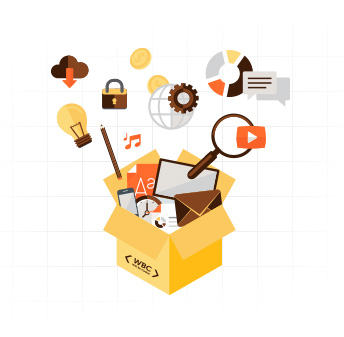 How can WillbeCoded Help your business?
We are a Vancouver based web design, programming and Search Engine Optimization company. Here at Will be Coded – we will create a unique and premium web design for you. In additional we can put it online for you. Finally, we can work on your Search Engine Visibility to ensure you are getting a corresponding customer flow who can find you on first pages of Google, Yahoo and Bing.
This is a solution for Businesses that need to update their current website design, company logo or to customize e-mail look.
Web Design
Mobile / Responsive Design
E-mails Design
Logo Design
Business Card Style Design
Full-time Dedication
Up to 3 Draft Revisions
Custom Inner Pages Design
Please submit Your Request Online and we will back with calculated price via email:
If you require a personal business meeting with one of our senior Project Managers – let us know and we will be more than happy to schedule a meeting.
© Willbecoded, 2023 - Best IT solutions company! All rights reserved.