E-Commerce Solutions Why hire us?
Over 10 years of experience in E-commerce
Excellent customer support
Canadian based company
Certified Experts only
Competitive Pricing
In 2007 we have started our first e-commerce projects through our custom-made e-commerce platform that we are using up to date for certain projects. In 2010, as our client base grew, we have started to learn and use Magento, OpenCart, WooCommerce and other e-commerce platforms/solutions. Our main goal is for your web store to work lightning quick with the ability to service tens of thousands buyers simultaneously. Our greatest satisfaction is to see our customers business grow and expand. For this reason, we will go an extra mile to meet your deadline and our high-quality standards.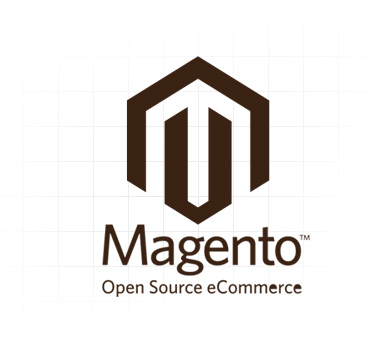 Magento E-comerce Developers
We develop Magento e-commerce stores and ready to work on per-hour basis if needed. Our Magento experts are certified and well trained. With many years of experience in PHP and Magento development services – we can handle a workload of any complexity. Our Magento developers are best in Canada. We service Magento web stores all across Canada (Toronto, Vancouver, Calgary, Montreal, and Ottawa) and the US.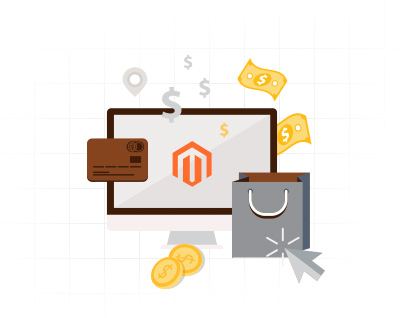 Why Use Magento?
Magento is one of the most popular e-commerce solutions in the world. This platform allows you to sell online good and services, keep track of your inventory, set up a multi-store (multiple websites under one control panel) and install countless of useful extensions. It is very important to set your business on to a correct online selling platform. Magento is used by millions thus finding information or troubleshooting an issue – will not be a problem.
Our
Magento
E-commerce WebDesign Services:
Ecommerce website design
SEO-friendly information architecture
Mobile-friendly web solution
Magento Extensions (modules) installation
Custom web theme design
Custom filtering plugins & modules
Multi-store, multi-currency, multi-lingual
Dedicated Hosting & server optimization
Integration with CRM & ERP
Custom Magneto Extensions Development
CMS solution integration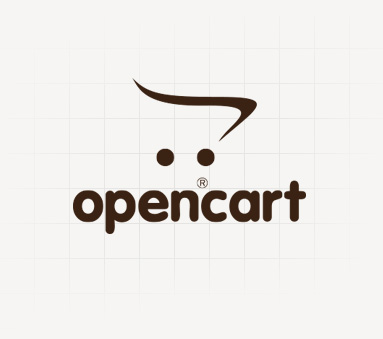 Open Cart E-commerce Developers
A great alternative to Magneto is an Open Cart E-commerce solution. We offer Open Cart custom development solutions for web-stores across Canada and the US. We have completed tens of Open Cart Projects. We are happy to offer this shopping cart merchant solution to startups and companies who are not happy with their current e-commerce CMS. We are ready to take over your current situation or to offer you our e-commerce maintenance services on per hour basis.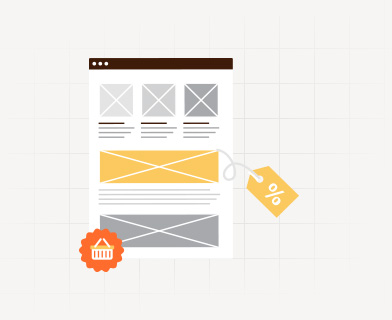 Why Use Open Cart?
Open Cart is very simple, easy to use and open sources platform. Many IT developers prefer Open Cart vs. Magento due to its simplicity and upgrade friendliness. It gets job done from small to large web stores. This platform has thousands of plugins (extensions) available for your usage.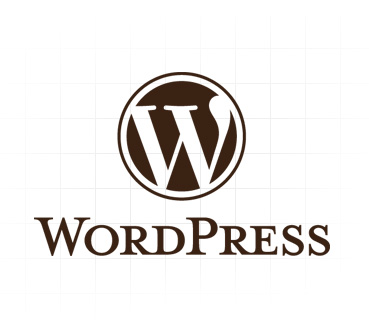 WooCommerce – E-commerce for WordPress CMS
You can sell goods through WordPress as well. All you need is to install and set up a WooCommerce WordPress plugin. This could be a great and cheap solution for a startup that is looking to start selling online goods and services. We can fully set it up for you and send you a custom user tutorial on how to add new products and manage your inventory. Please keep in mind that when you are mass selling goods and services you may need to switch to a more advanced platform as OpenCart or Magento in order to get more flexibility and options.
This is a solution for Businesses who want to start selling products or services online (e-commerce). Such solution includes online payment system integration as well.
Ecommerce website design
Mobile-friendly web solution
Custom web theme design
Multi-store, multi-currency, multi-lingual
Integration with CRM & ERP
CMS solution integration
SEO-friendly information architecture
Magento Extensions (modules) installation
Please submit Your Request Online and we will back with calculated price via email:
If you require a personal business meeting with one of our senior Project Managers – let us know and we will be more than happy to schedule a meeting.
© Willbecoded, 2023 - Best IT solutions company! All rights reserved.