Yahoo's Downfall
Here are a few quick thoughts on Yahoo's missed opportunities and not so distant future core business sale.
Considering the overall rapidly growing Internet Landscape throughout the decade – Yahoo has managed to stay afloat yet has not managed to fix the core issues.
Although Yahoo is a huge business, there are core processes that were not addressed well:
-Yahoo as a search engine
-Yahoo as a news site (entertainment)
-Yahoo as profit generator through ads
-Yahoo as a brand
Yahoo as a search engine
As a search engine Yahoo has failed to innovate, has failed to lead, has even failed to follow. Yahoo has managed to stay afloat yet only due to the world wide web users growth: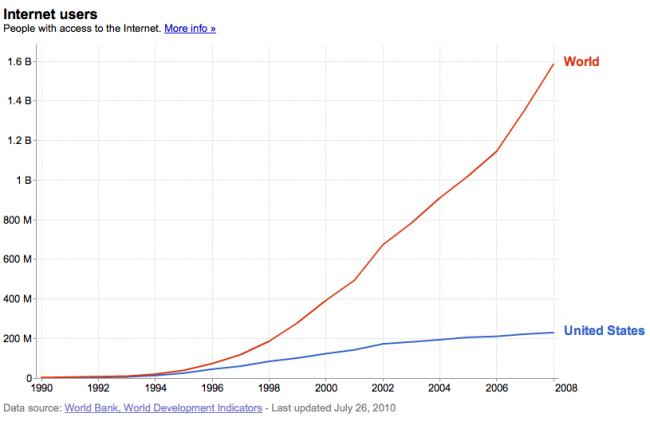 Yahoo has tried to join the search as well as info/news landing page user experience. As a result – Yahoo's search was not innovated and was not prioritized. This later lead to another huge mistake – outsourcing search to the second best – Bing. If you have noted your failure to deliver a great web search experience and have decided to outsource the process – go for the best, do not go for any other option. As the result – Yahoo's search experience was still, even under Bing's algorithms – mediocre.
As a search engine Yahoo had a given growth considering the number of domains, content and web pages almost doubling with every year.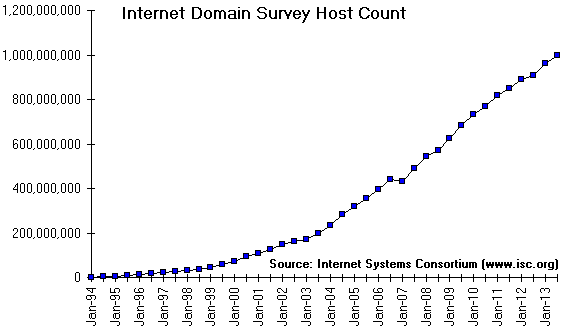 Can anyone tell if their Yahoo experience has changed since early 2000's?
Yahoo as a news site (entertainment)
That brand's divided specialization has been defeating it's own purpose for the longest time. Why try to unite all those services under one brand?
There are better news sites out there with greater specialization: tech sites, science, shopping etc…There are better search engines…
It is much safer to address the users by giving them the searching tools rather than compete for content withing millions of niches trying to satisfy billions of INDIVIDUALS. Search – is freedom to find and chose content. Search retention is off the charts as well. Users tend to return to websites through search as they memorize how they found the content (site) through search by "associating" keywords to the search query and then the search results. Keep users coming back to find news, not to read news…
Yahoo as profit generator through ads
Well, Yahoo has managed to outsource that as well. No innovation here just riding the brand and the internet growth wave on the point break.
Now Yahoo's only wish is to have been sold back in 2008 for 45 Billion rather than now for 5-10 Billion. It is most likely that Microsoft will acquire it and re-power it with Bing. Yet, is there much reason for Microsoft to buy it? Is it too late to turn the brand around? What is Yahoo's brand anyways? For some it was simply a stepping stone search engine of the pre-Google era.
WillBeCoded