Hire PHP Programmers Vancouver
Modern websites are not only the HTML code based, which performs passive role and only presents the information, but also there are many different controls, web-site building methods that are differentiated in various programming languages. If you want to provide your website with the full functionality range and user interactivity, you should cooperate not only with web designers, but also with professional PHP programmers. You need a team of qualified website programmers to build a great website to promote your products and services and to ensure that your website functions properly.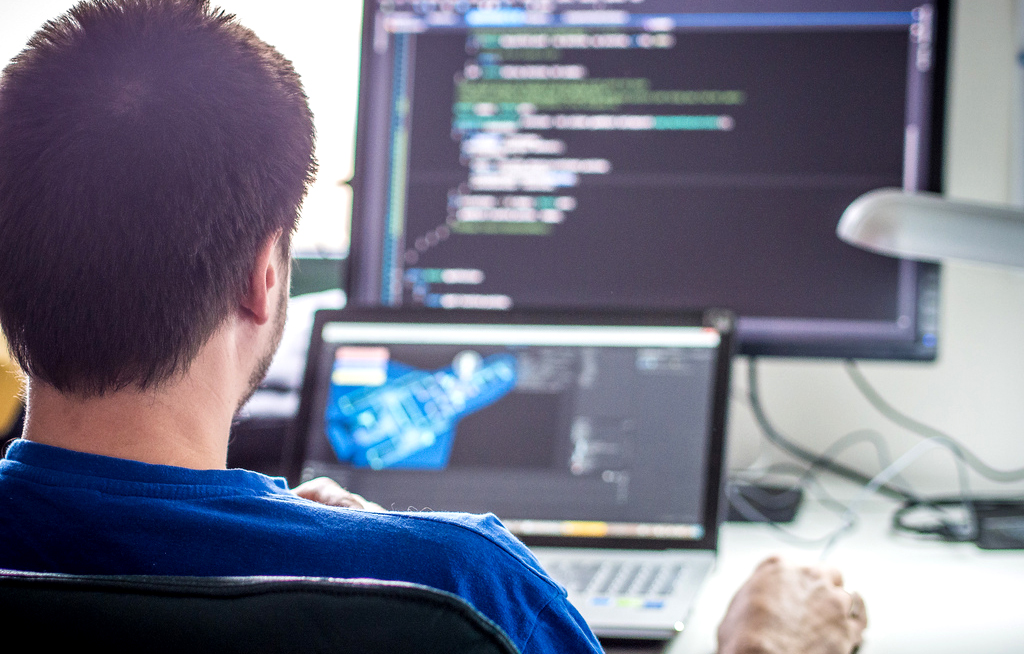 If you made a decision to create your own website, Vancouver web developers are at your service and ready to offer you a full package of our professional services at extremely affordable prices. If you have your own website and maybe you are willing to improve it to work well different browsers, you need website-browser compliance and compatibility and we can help you.  Other than that, you may have a desire to adapt your web-content to be well viewed as on desktop computer so as on the screens of Android, iPhone, iPad, Tablets, Blackberry and others mobile devices. Our team of Vancouver web developers can do that as well.
Modern Website Requirements
If you have your own website, especially the e-commerce one:
– you need the PCI DSS credit card compliance;
– server commercial security and full web service integration;
Vancouver professionals are able to do it for you.  If you want to have the modern web site, you need:
– implementation of JavaScript, Visual Basic scripts, XML, Flash and many other options;
– compliance with W3C standards and Cascading Style Sheets;
Professionals from Vancouver would be glad to do it for you to fit the most of your requirements and needs.

Just to program a website is not enough to make it fulfill successful business promotions and capable online advertising that make good sales of your products and services. But you can use a professional service that will develop a website to fit your needs, preferences and requirements. Our professional Vancouver IT Services offer a full-cycle process and you are guaranteed to get the best results fast. Vancouver IT services are presented by many companies and you are free to choose the one that fully complies with your demands.