WillBeCoded's Workaround: How to Get Spammy Links Safely Work 4 You.
It`s been 4 years since Google anti-spam team has launched Google Penguin algorythm, the main aim of which was fighting against driving up positions of low quality sites through semi-automatic paid links.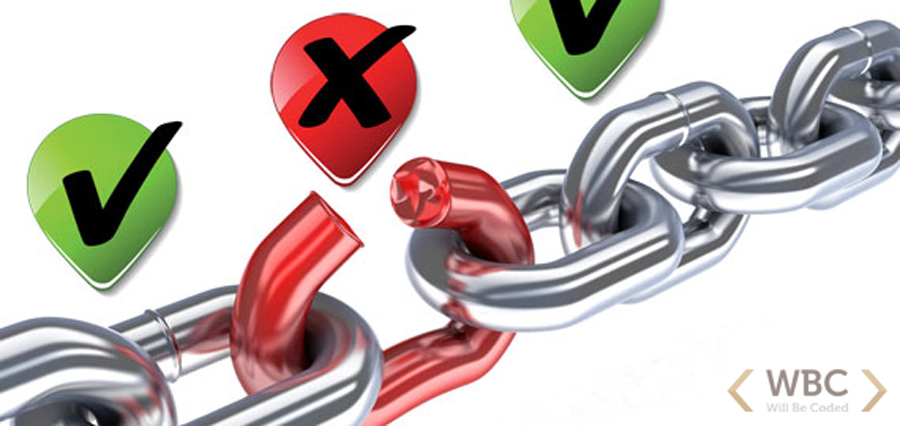 Usually, Google would pessimize websites for using links from low quality sites and for anchor text abuse in order to reach high positions quickly.
Most owners of small businesses are not ready to spend serious amount of money for qualified link building campaigns or to create high-quality content, which will lure the traffic and linking smoothly.
In 90% of all cases they end up ordering either "promises" (when they are provided with work pretense), or cheap services, where they are promised to get 300-1000 backlinks and take the site to the top of Google in a few months.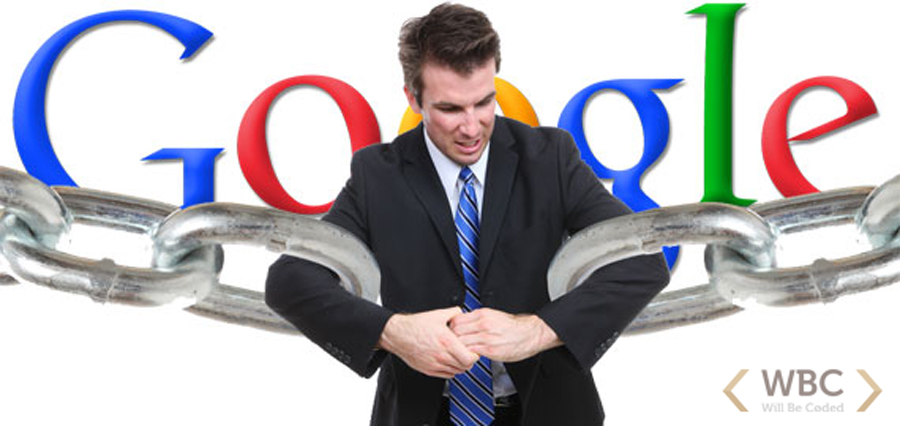 Results of such campaigns are usually end up in placement of hundreds of links on shady websites, which are impossible to control or delete in the future. In fact, paying for such services is alike ordering negative SEO. In some cases, you are being ripped off while getting your website penalized at the same time.
Very unfortunate to see established sites being penalized by Google just because they have gone with a bad SEO company.
It can take up to 3 years for those toxic links to die-off on their own (you cannot remove them manually)! Thus you can potentially get a 3-year long Google penalty.
We have found a workaround on how to win in this negative SEO lottery! It is extremely simple and effective. Your primary domain will remain safe and secure.
Technology:
1) 123USAmovers.com — your Primary domain, which is 15 years old and widely known in the region.
2) You want to try a new SEO company in order to expand but you do not want to risk.
3) Purchase a new domain – "USAmovers123.com"
4) Set up identical site and 301 permanent redirect your main site on to the new one – USAmovers123.com
5) Within a month your new site (USAmovers123.com) will get your original site's rankings and authority
6) Now you can feel free to order as much link building on the new domain USAmovers123.com as you wish.
Because of the 301 redirect your new domain will get the same positions as your main website. Thus when your new site gets a Google penalty – you can take the redirect off and "roll back" to your initial positions with no worries at all having your old site work for you again "worry-free".