How to Delist Your Blocked IP or How NOT to get into e-Mail Spam Folder
What to do if you got into yahoo's, AOL's or gmail's spam folder? What if your IP was listed for spam? How to delist your blocked IP?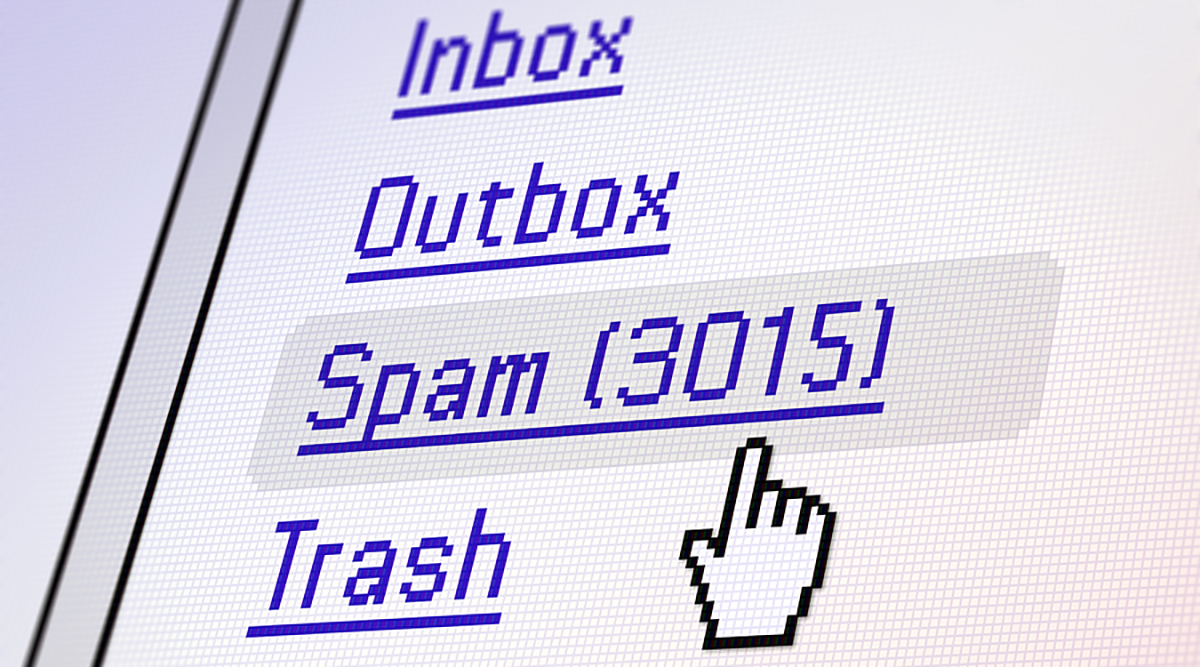 First of all, you must find out the reason why you are blocked. There are multiple reasons that we will discuss below. All of the indicators that your e-mailing IP address is banned are listed below (listed in reputable databases as spam generating IP).
Your IP could have been listed there years ago without any notice and some of your e-mails may be going to spam. It is possible that you have not spammed at all and were listed for reaching out through TCP/IP from your servers IP to some "virus infected and listed" website. Such one-time "ping" (connection) is currently a strong reason for you to be listed as "untrusted" or "spam generating IP".
Such trusted databases share info between each other and if you were "listed" in one – others will list you as well based on "one" record.
Instructions on blocked IP delisting (unblocking IP):
If that does not help or work, e-mail them directly: [email protected]
Please note, that it is important for you to eliminate the cause that got your IP blacklisted in the first place. If it is a very old issue that you know of and you have fixed a lot with your e-mail campaigns – feel free to use it. If you have been blacklisted just recently – make sure to find the issue first and then use the above-shared technique.
One last thing: you can get blacklisted for having a malware on your server, for e-mailing, for reaching/pinging/parsing a hacked site (IP) or perhaps your IP was already blocked before you took over.
Thank you , please comment if you have any additional info that may be useful for others.