Top Strategies for Managing Online Reputation: What Will Work for Your Brand
What You Need to Know about Online Reputation Management
Building a good online reputation management is an essential component of strategic management. The top priority of any company is to protect its brand image. A good brand name is achieved by years of hard work; however, losing the good name can happen within minutes in the online world. Online reputation management involves measuring, tracking, following and developing the meaningful conversation of a brand over the Internet.
Having acknowledged the importance of maintaining a good brand name, companies focus on building a positive reputation to attract potential customers. Companies strive to offer quality services with more value, giving them a competitive edge hence; customers are willing to pay premium prices. With a good brand reputation, customers are more loyal and can purchase a wide range of products because they believe in the products.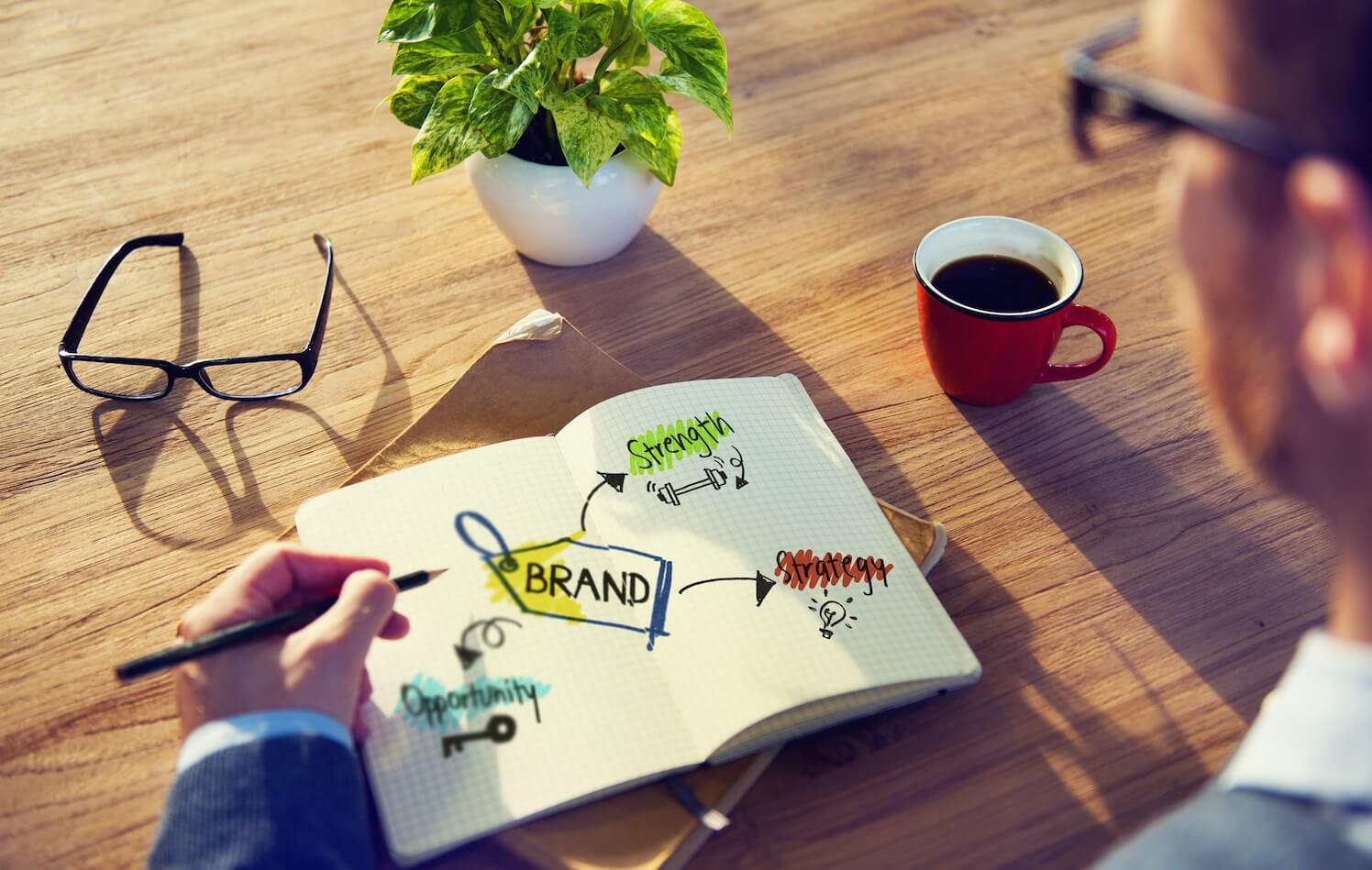 In the situation where 80 percent of the business market value comes from brand equity, the organization is vulnerable to the bad reputation. Personal reputation management accounts for 95 % of business operations, but most companies do not employ effective strategies to manage their online reputation. Companies focus all their energies on handling potential threats only after their reputation has been damaged, this type of management is termed as a crisis management than risk management.
Normal Managing: Steps to Implement
Companies should pay attention to what their stakeholders say about their brand. A strong brand name means customers trust their products. People trust online reviews more than official corporate communication like a press release. Online management involves not just focusing on specific areas but also joining the online conversation and becoming an active online resource. It is important to get high visibility on the Internet; this requires optimizing search results and having a strong social media presence. For other professional and small businesses, managing online reputation would include linking the companies' online platforms to third party sites for people to access direct feedbacks like Yelp. The most important consideration is to develop business websites, create social media profiles on the social platform like Facebook and LinkedIn, establishing blogs and online forums.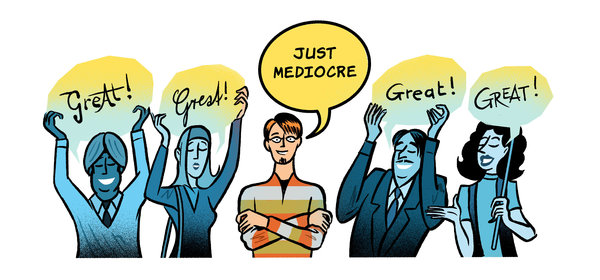 People trust online reviews
Normal online reputation management includes establishing websites that present accurate search results; the search results should pop up the company's name not other companies with similar names. It is important to place accurate, and quality content combined with active online participation is the key ingredients of maintaining a normal online reputation. Companies need to use a unique online account for anyone to locate the company easily. Blog, Twitter or Facebook are ways of staying active online.
It is important to ensure that company's name and the brand are mentioned in different sources often through positive article reviews. In most cases, people google to check the company's reputation. In this way, website reputation management is also an important part for growing client base. Customers search for people's reviews to understand what others say about the company and which article have published the content and how the company's name is presented. To maintain your online reputation, it is important to monitor your reputation, track and analyze feedback from consumers constantly. By monitoring what other people say about the brand, the company can get valuable feedback to help them make adjustments.
There are several social platforms, but findings an appropriate tool will enable the company to monitor, compare, and react to the entire online network from one single dashboard. Creating alerts to notify you when the brand is mentioned and receive weekly status reports is a cost-effective way of maintaining a good online reputation. Google alerts are important monitoring tools commonly used to help receive real-time notification especially when the keywords are mentioned on various online platforms.
Review sites like Yelp are the best place to find feedbacks, a larger percentage of consumers make purchases based on online reviews; people might avoid certain brands due to poor reviews. Create an account to encourage review and request customers to write their experience with your brand. Review sites provide a good grasp of what customers think about your brand. Giving interviews and official responses through public relation is the central part of the marketing department. Official responses are meant to minimize the influence of negative online reviews on potential customers.
Recovering: What to Do after Crisis
When a company has a bad reputation, it becomes more difficult to retain customers and other stakeholders, increasing the cost of doing business. Having a bad reputation is costly. Recovering from a bad reputation is not an overnight solution; there are steps a company needs to take to improve their damaged reputation. Before taking any action, the company needs to analyze and understand the reason that caused the bad reputation.

The initial step is to research your current reputation online. Review all the online accounts to identify any embracing content they might further damage your reputation. Assess the impact of the negative feedback. The next step is to react by removing any bad content like photos, in case there are certain embarrassing comments on one of the social media accounts with a similar name, change your screen name to make it unique.
The best online reputation repair when it comes to reviews is to overcome negative reviews with positive reviews and add top-notch content. Since the company response is to be seen by many people, the company can demonstrate its level headed and genuineness. Presenting a top-notch content includes acknowledging the reviewer's complaints and expressing regrets about the experience. The company should give the customer the opportunity to meet the relevant individuals face to face by providing means to contact them directly to deal with the situation.
The other strategy is to provide links to other review pages with positive comments and invite people to check them out. Support your positive online brand image with photos that present professionalism like news articles where the company's name has been mentioned positively. Such strategies will outrank any embarrassing comment that might appear on the social media. The company needs to develop active SEO, broaden its concept of the search taking into account the different ways that people search for content on the web. It is important to optimize the SEO so that they appear higher in the search results and ensure that your brand reaches out to many customers.
Conclusion
Online reputation management has become one of the essential elements for businesses; consumers are increasingly relying on the internet to conduct reviews, and analyze products before making choices. Monitoring consumer's comments and complaints are becoming a priority, with the growth of social networking sites; almost all customers are present on one or more online sites. Companies are concentrating on marketing using online sites to build their brand reputation; such scenarios have made companies be on the edge because customer comments can positively or negatively affect the brand reputation.