How to Get Clients for a Cleaning Business: 12 AdWords Tips
How you got a constant issue of how to grow a cleaning business fast? Google AdWords is one of the best choices for this purpose when you need advertisement for cleaning services and other small businesses. The way such campaigns are set up means that restrictions can be set on them to limit any potential wastage. These restrictions can include setting parameters to strictly local searches, or to global ones, depending on the needs of the business which is paying for the advertising. The main benefit that AdWords campaigns (as a part of marketing a cleaning business) can offer to cleaning companies is that it is $10 for a lead, if the settings are put up correctly.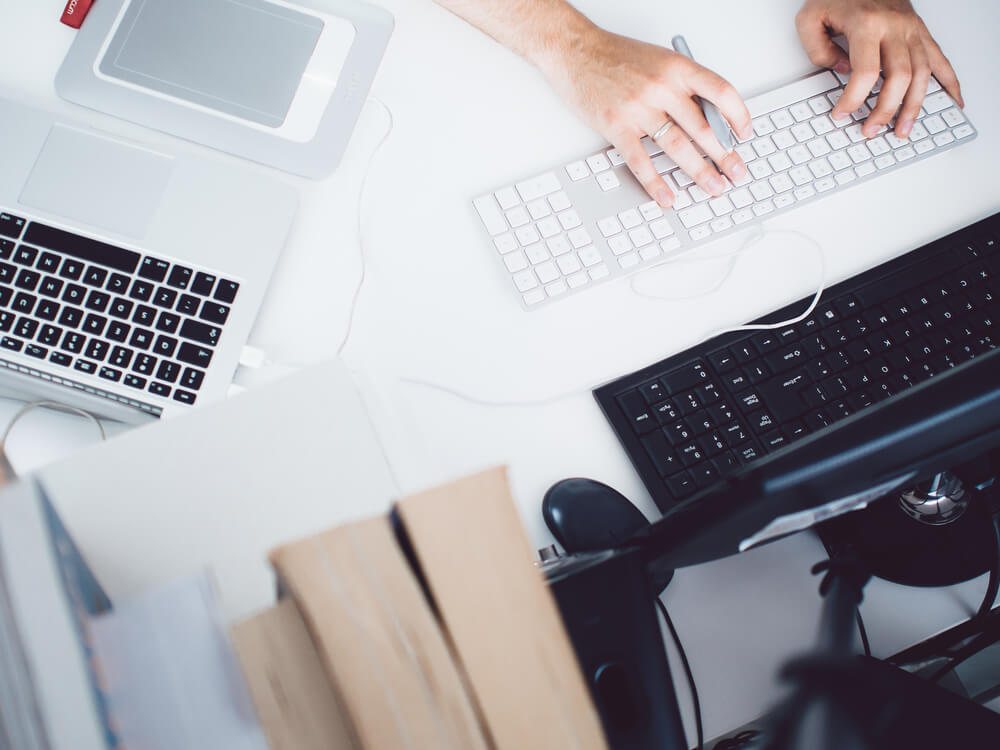 Make Detailed Adverts
The advertising space offered in Google AdWords PPC management is very small, as we have seen, but it is nonetheless important to make them as detailed as possible. The restrictions which can be placed on the adverts themselves are useful in this respect – rather than having to waste advertising space on establishing where the business is established, it can get on with its appointed task of persuading people to click on it, and be taken to the website proper.
Headline – Professional Cleaning Service Description
Line 1 – Trusted Licensed Agency. Since 2005.
Description Line 2 –Visit Us Now For a Free Cleaning Quote
Display URL – www.site.com/creaning-services
The above example is an illustration of how to advertise cleaning services using AdWords extensions. This advert gives the URL, a hook for the interested customer to follow up on, and an assurance of competency. Adverts could also include details of special offers, or details about services in general. Google offers many different extensions which are completely free to use, something which 90% of the sites and software out there do not do.
Focus on Headlines
Top-notch Cleaning Services Whenever You Need Them!
The headline is something which should be eye-catching, and which should, if handled correctly, give out necessary information about the company. This is why different adverts may need to have different headlines – because they are highlighting different aspects of the company.
The small space available on the adverts, and the way in which advertising for a cleaning company means that headlines are generally best for focusing on. Not only does this mean that important information is what is first seen in the advert – therefore acting to grab the attention of anybody who is potentially looking at it. For this reason, the first headline to appear in the advert is the most important and should have the most attention paid to it. Before any advert is used, it should be previewed to see how the headlines look.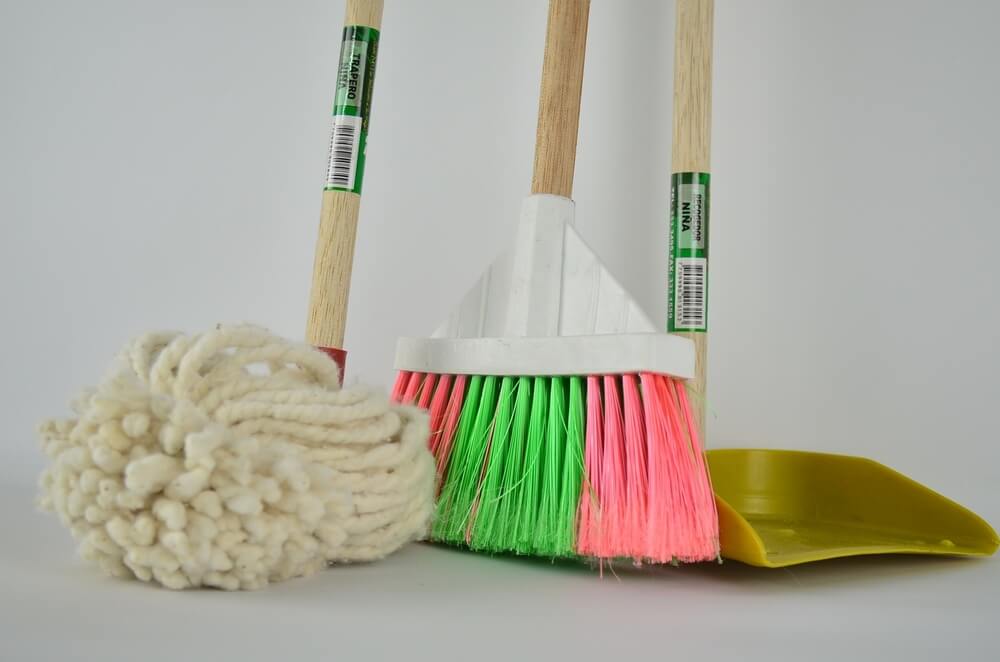 Branded Terms vs. Keywords
Regardless of a type of the business, your purpose of advertising house cleaning or marketing an office cleaning business, using a mix of both branded terms and keywords is useful for adverts. It both widens the scope they are capable of and cuts down on any unnecessary words. Branded terms can be used as a means of narrowing the search terms down, as they are themselves recognizable as search terms, while keywords work themselves into the adverts very naturally due to the fact that they are themselves how the particular sites are chosen for adverts to show up on.
Keywords are what will initially be used to determine what sites and searches the adverts should appear in – the keywords tell businesses what words their target audience are using in their searches, and in the sites they visit. Keywords could be 'cleaning services' or even 'Toronto professional cleaners!!', and are what people use to search when they are not looking for a specific product. Using keywords very strictly is necessary, otherwise, anybody running the campaign will need to work in a variety of negative keywords to try and avoid bad searches. Using keywords which have not been vetted will result in wasted money, as the company will end up paying money for adverts which are never followed up on. Branded terms, on the other hand, are terms which already refer to a specific good or service, and are used when the person running the search is already sure of what they want.
Use Negative Keywords
Negative keywords are keywords which businesses and individuals search for specifically to avoid them. For example, a business which is not offering free services can use negative keywords to stop their advert from appearing on searches for free services, even if all the other keywords they have approved for use have appeared.
Call to Action
Call Today for a Clean Home!
If you are thinking on how to advertise your cleaning business effectively, there is no other way but to use a call to action. AdWords for a cleaning company should involve a clear call to action to let the audience\potential customer base know what they need to do – to use the example given on the previous page, customers are told to visit for a cleaning quote, and given the URL they need. Managing PPC campaigns in this way keeps things clear and concise, and makes it more likely that prospects will turn into clients. A clear call to action is a great tool when you need to decide how to get clients for a cleaning business.
SiteLinks and Review Extensions
Every advert comes with a specific landing page that interested parties are taken to. SiteLinks extends this capability, allowing for a variety of landing pages to be used. This can extend the ability of the AdWords campaign for a cleaning business to bring in customers, as it broadens the amount of material they can be exposed to. Rather than simply being directed to one page, specific adverts can take people to either the service description page (for those who are unsure) or they can choose to go directly to the ordering page if the advert has convinced them that they need the good or service being advertised.
Review extensions are a way of sharing positive reviews of your company – they allow reviews to be shared at the bottom of adverts. AdWords campaign for cleaning services would find this helpful as it is a way of showing people that they are reliable and trustworthy. Say, for example, that the adverts were appearing on a particular search. The people who had run the search would then not only have an advert directing them to the site, they would also have a review about that company's efficiency at their fingertips. For added confidence, allow customers the means to access even more reviews where that one came from.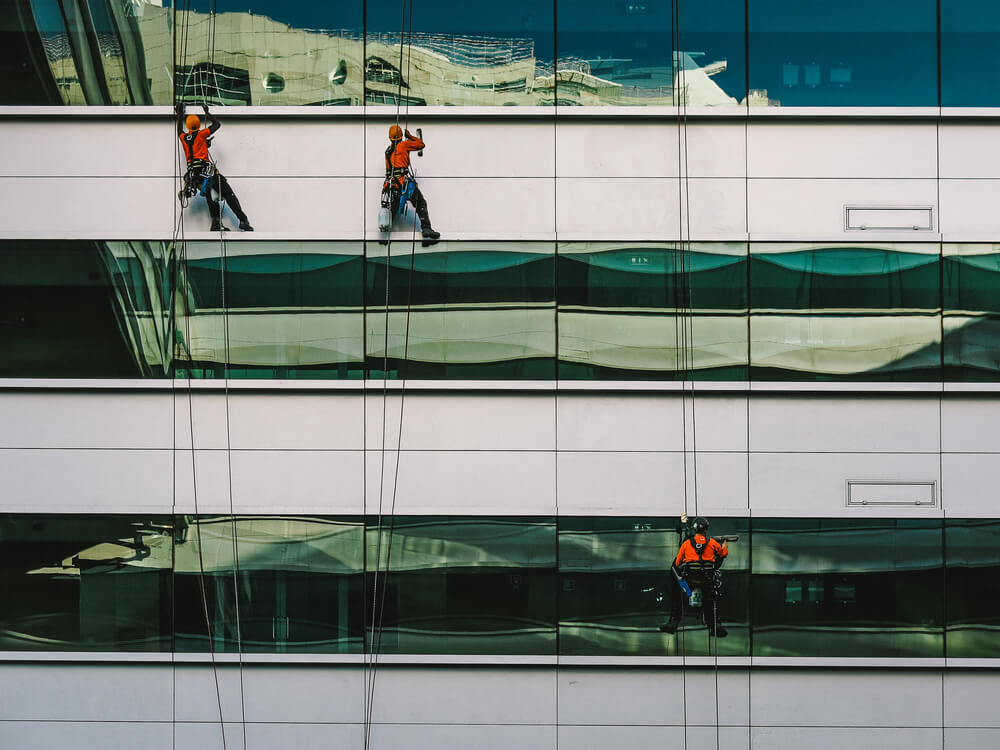 Geo Keywords
Geo Keywords can be used when adverts need some location information added to them. Google AdWords Canada can use this to good effect in the PPC for cleaning businesses they create by adding a further dimension to the region-specific search parameters. The keyword can be added onto the end of the search terms, so, for example, cleaning services Toronto will allow the advert to appear on searches of that nature.
Location Settings
As said in the previous section, location settings exist for advertising campaigns. This comes in handy for a cleaning company, because they are most often very local. Setting location settings means that adverts will not appear to people who are without a certain geographical area, thus saving the company money. For example, say a company is located in Lothian; if the company wants to keep any potential customers within Lothian itself, they can set the location settings to 'local' and perhaps take the additional step of using negative keywords to avoid potential customers from Edinburgh and the Borders from seeing the advert. Alternatively, if the company can travel, it could take steps to ensure that customers from a wider base can see their advert.
Conversions and Calls
Conversions tracking is how AdWords for a cleaning business is shown to have worked – it lets the company behind the campaign see just how many people are seeing their adverts, and then going on to become customers. Call conversions act the same way, allowing companies to track the phone calls which have been made as a result of seeing adverts.
Both forms of tracking act as a way for the advertising campaign to constantly pay for itself; if conversion tracking (of either kind) shows that one particular advert is not bringing in that many customers, then it can be scrapped, and the money which was previously put into it can be rerouted into other adverts which are more profitable.
Mobile Searches
Mobile searches as distinct from ordinary searches are useful if the target audience for the PPC for cleaning services is one which uses mobile devices. Having a separate advert for mobile devices may seem like a waste of time, but having one specifically for those devices saves the need to design an advert which can convert to different formats when the need arises.
Testing a Campaign
Testing a campaign should happen in various ways, from the initial use of keywords
to determine which might work better and achieve better results in terms of PPC for a cleaning company. Ideally, you should use at least five different versions of the same text, to see which performs the best.
For example, a good way to test a campaign is by using different forms of keywords in an attempt to see which ones will bring in the most conversions. Will a long-tailed keyword work best, or a short-tailed keyword? A long-tailed keyword might allow for more information, but a short-tailed one will load more quickly. Additionally, cleaners could drop the keywords altogether in favor of simply having longer headlines in the adverts.
Remarketing
In a question how to promote your cleaning business, remarketing is a highly effective answer. Remarketing is a process where a site places cookies on the computers of visitors. This allowed them to have adverts appear to them on sites which supported them, keeping the AdWords cleaning services campaign in their conscious minds. Doing this is a way of keeping customers, and of potentially persuading people to become customers.
Moreover, Yelp is a good resource for remarketing – it can be used to show potential customers that the company is reliable, and since it is a well-known site for leaving reviews, having it turn up in an advert will only add to the reviews truthfulness.
How to Promote Your Cleaning Business: Additional Information
Before starting an AdWords campaign you need to check your site for having a clear navigation, all needed information, and whether everything works correctly. AdWords is a perfect solution of how to get cleaning clients fast, but without a proper site prospects will not turn into your clients.
All of the tips on AdWords campaigns for a cleaning business have been taken from real cases which were handled by our company, and we are offering anyone who would like to take advantage of our services a free review of their own AdWords accounts in order to gain some recommendations for how to improve it. If that doesn't suit, then customers can set up and manage their own account using Willbecoded.ca.