How to Reset an Amazon Password
Although Amazon is the biggest IT company in the world – it has a few weak points. #1 – UE (User Experience) – try to reset an Amazon password (something that is done by tens of thousands of people every day):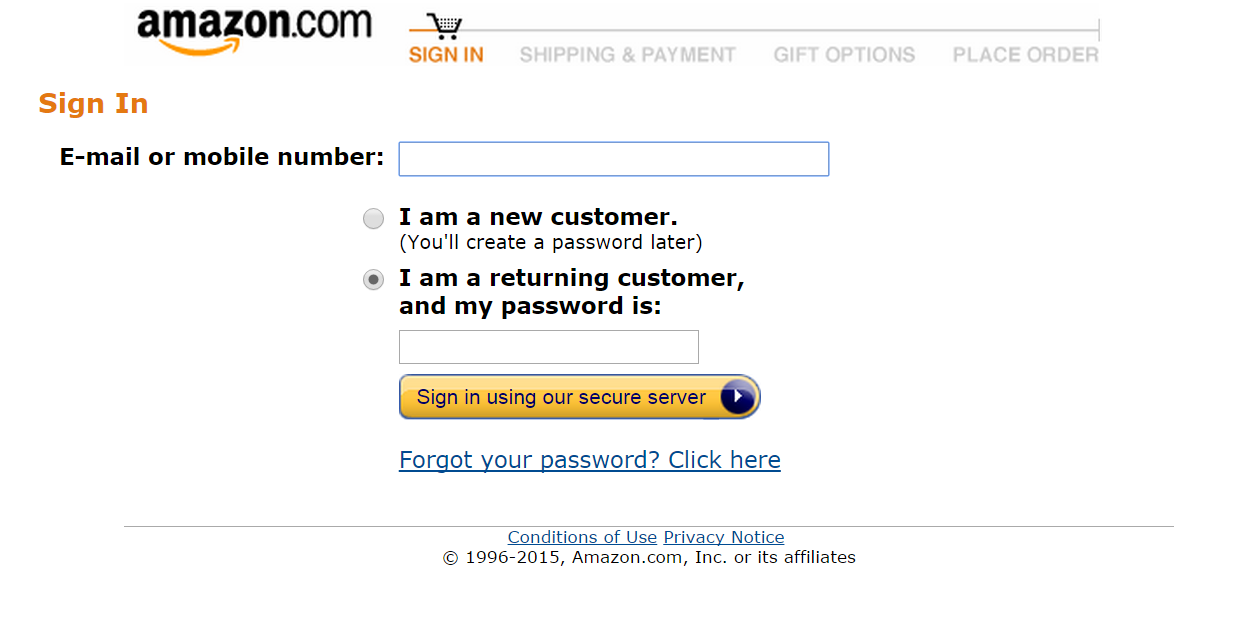 Amazon asks for your e-mail because your e-mail is already registered: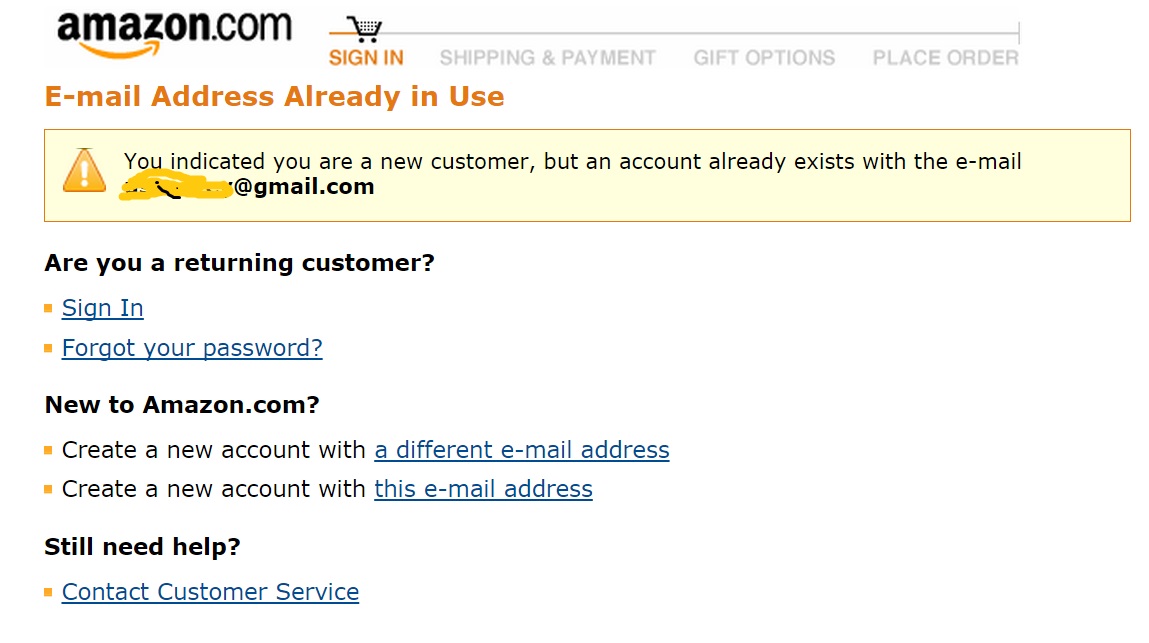 Amazon recovery method is asking for Zip code: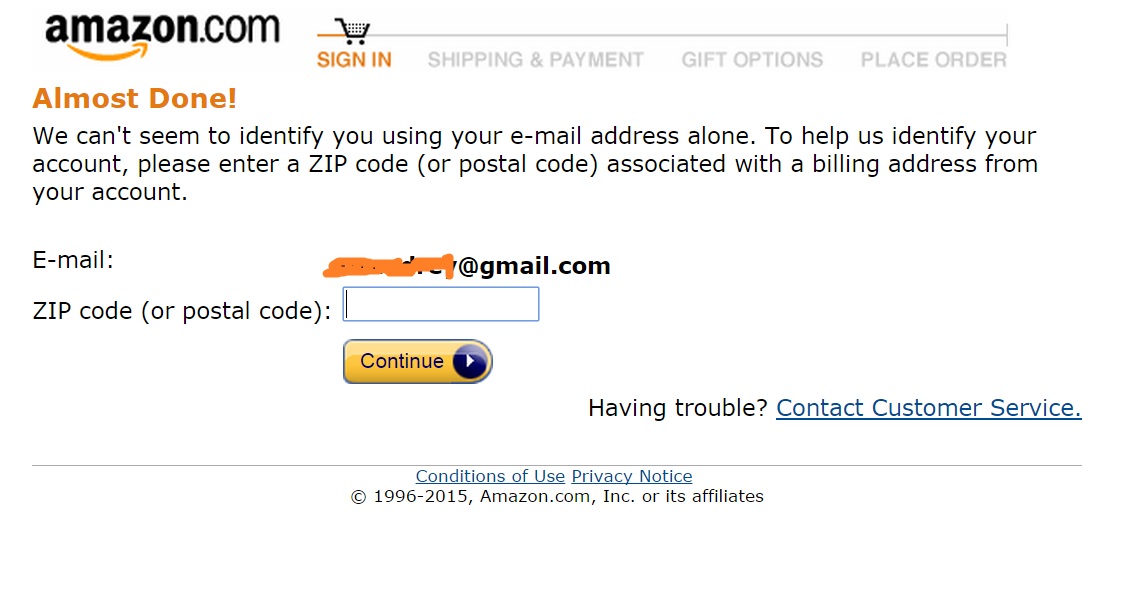 If you do not know your past zip or can not remember it – then what are the quick options? Anyone knows a way out?
WELL, if you have changed your address for a few times per year you may not know all that. Resetting and Amazon account password should be easier than it is right now.