How to Withdraw USD from Your PayPal Account into a Canadian Bank?
NB: Those who we help – must like this page and comment as we spent time explaining this especially for you and your well-being!
For many years there was a loophole: PayPal would let you withdraw USD funds directly into your Royal Bank USD Savings account. The reason was very simple: RBC offered a much better USD – CAD conversion rate over PayPal (Especially if you went into a major branch and told them you want to match a rate).
Royal Bank of Canada is the only Canadian bank that used to allow and still allows this loophole.
Is the loophole closed now? – Partially (2016-2017). PayPal is making things more complicated; PayPal wants to make more money from your account on that exchange rate. You will now need to use an extra step in order to link your PayPal USD account to your Canadian Bank USD account.
Here is the (WORKING) workaround that enables the good old Loophole:
Considering you already have a Canadian PayPal account and USD currency that you would like to withdraw.
1. Open up an RBC US savings / checking account and get your account number (7 digits but you will need all 12 digits): like 04000-4535352 = (040004535352)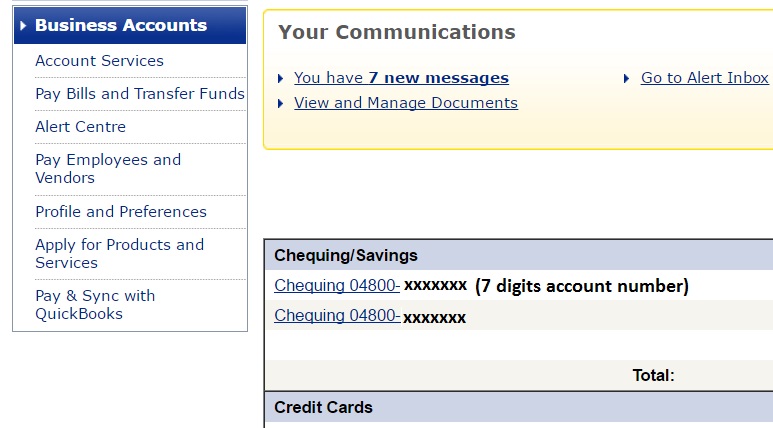 2. Go to PayPal and click on add a bank (Profile > Profile and Settings > My money > Bank Accounts – Update).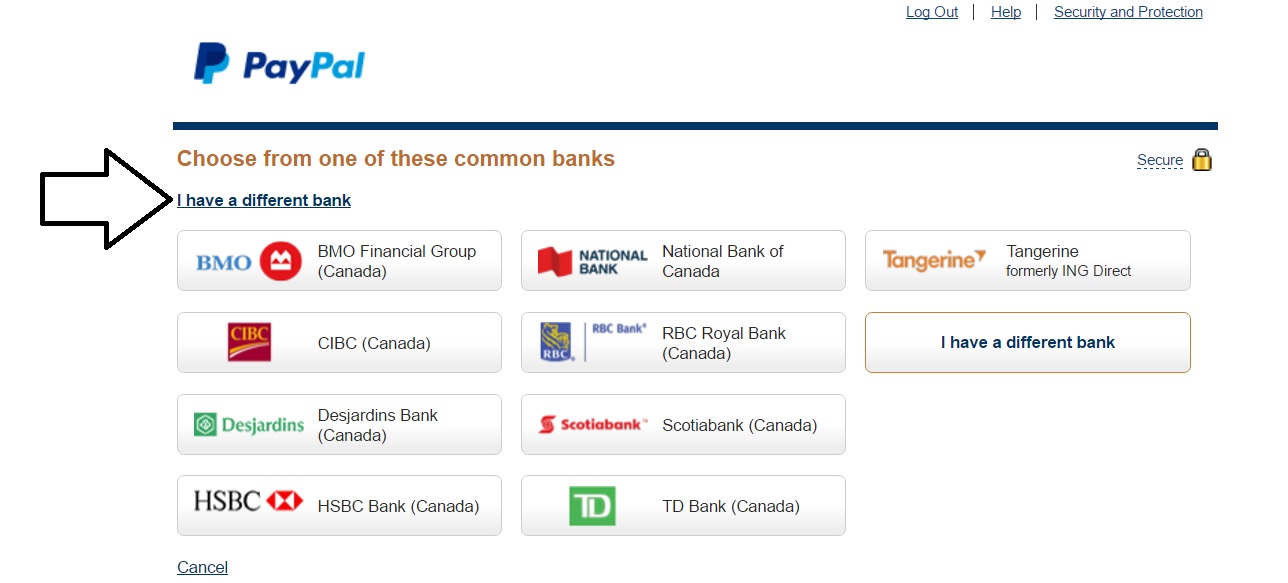 Do not click on Add, it will not work (feel free to click and try and start dialing PayPal with keeping that page open).
-Standard RBC US Routing number: 026004093 (one fits all solution)
-Account number: 12 digits, get it through online banking as shown on the pic #1. (ex: 040004535352)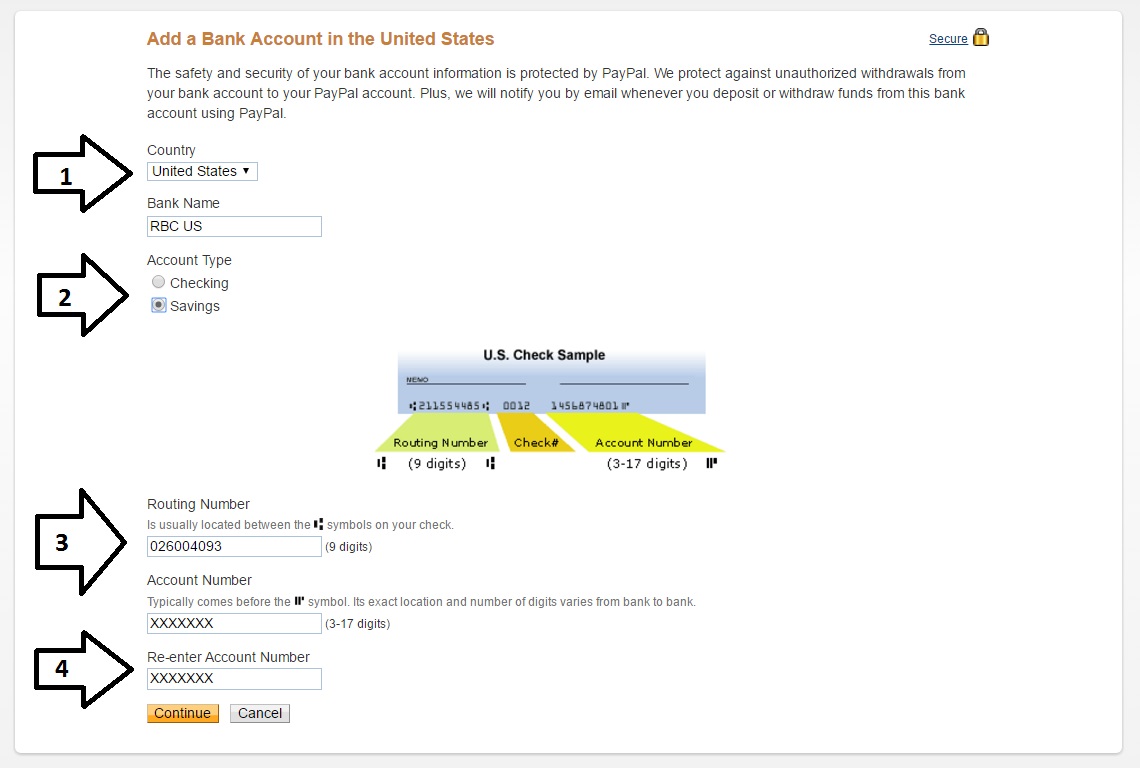 3. Call PayPal and ask to talk to a tech specialist as you have a tech problem with your bank account (or tech exchange rate specialist). A regular support rep will not be able to help, as they are trained to answer: 'That cannot be done"…
4. Tell that tech specialist that you are trying to add an account for a better exchange rate option – tell them to enable it and with them on the phone click on that ADD button. It will work.
5. Once you get a confirmation – wait for micro deposits and verify the USD bank account. After – you will be able to withdraw USD cash into your RBC USD account. Please note that you should not try to use this link to deposit USD into your PayPal USD account (It should not work, it work only for withdrawals).
Since PayPal is trying to milk more out of every account these days – we suggest YOU to link such account asap, before they close it all together…
Please comment so that visitors can be updated if this method still works based on your comment date.