Moving Company Advertising: Top AdWords Tips for Movers
AdWords campaigns are a relatively new innovation from Google which allows companies to use a new form of marketing to gain customers. Instead of the normal version of marketing, where adverts make money for the company in question, AdWords is a form of marketing where companies actively pay a certain sum of money every time the advert is clicked. This form of marketing uses a combination of cookies and keywords to appear on certain searches done in various search engines.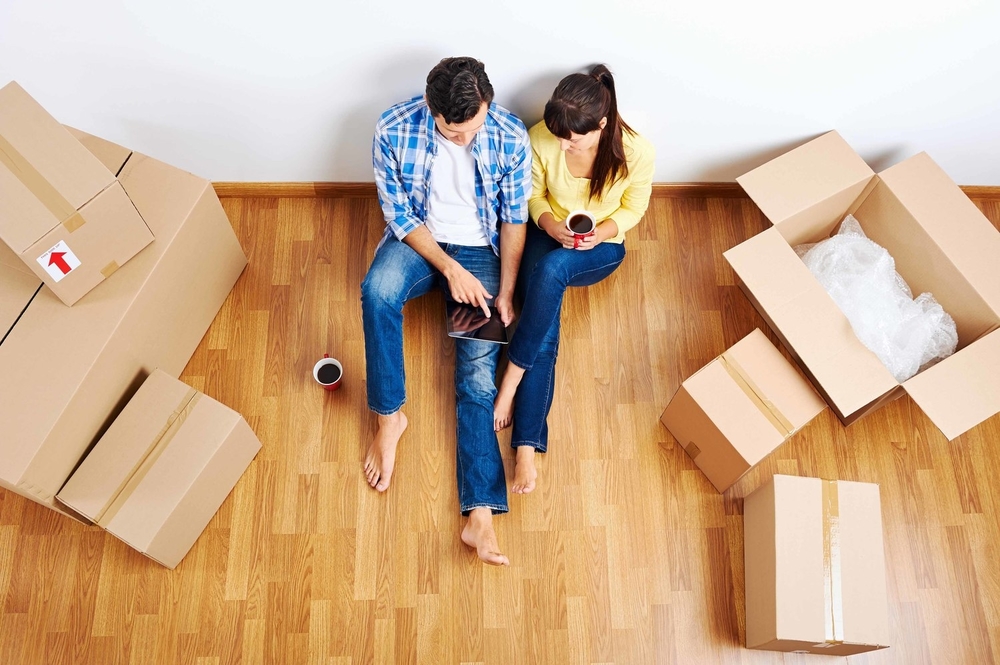 Google AdWords Canada is a good choice for a moving company located, for instance, in Vancouver or Toronto. The way it is set up allows the company to choose how to present local and long-distance moves when it comes to selecting keywords, choosing extensions and so forth. Using AdWords for a moving company provides the following benefits:

• The company in question can respond directly to customers looking for moving services in one particular area or location of their choice.
• AdWords for moving services are fairly low-cost adverts which are specifically targeted to people who are looking for that market, rather than being shown to a population as a whole in the hopes of someone needing the company's services.
• A high-quality lead will cost around $15 that means $35-40 per new client.
• The format of the adverts allows for a direct link to more information about the company in question as well as to needed pages (services, prices etc).
How to Advertise a Moving Company via AdWords?
Message Extensions

Advert extensions are perhaps the most useful part of AdWords when it comes to moving company ads, and yet up to 90% of businesses and companies ignore the benefits which they can offer. An AdWords campaign for a moving company can take advantage of any and all extensions as a means of giving its potential customers more information than wouldn't otherwise be possible. Information such as contact details, being available 24 hours a day 7 days a week, current offers like "20% off long-distance moving" other things, can all be discussed with the greater space given to them by ad extensions.

Another use for ad extensions in moving company marketing is that companies have very little control over how Google displays their advert: Given this, the extra space can allow them to display information which is relevant, but may not show up in the appropriate place.
Detailed Information
PPC for a moving company, however many ad groups it involves, should always include information which is as detailed as possible. Each advert should contain as much information as is possible, so long as it is relevant to the actual advert in question. This is also where advert extensions, like the ones which were discussed in the previous section, would come in handy for moving lead companies.

In the question of how to advertise for a moving company, it's a good idea to include such information as the location, contact details, relevant information, facts about the company which all make it seems a good choice, and the services which the company offers, possibly over and above the ones which the advert is initially for. Properly highlighting all necessary information is the groundwork to get leads for movers.
• Location, facts, enchasing trust:
Description Line 1 – Trusted Toronto Company. Since 2006.
• Highlight services offered by a company:
Description Line 2 – Local, Long-Distance, Office Moves!
Remember that the first headline is the only one which is guaranteed to show up where you expect it to – make the headlines in general count because those draw attention in an advert.
Headline One: Best Movers in San Francisco
Moreover, remember that generalization is something which is a waste of money, as adverts have limited space to them. Adverts themselves work best if there is a certain number of them in each group.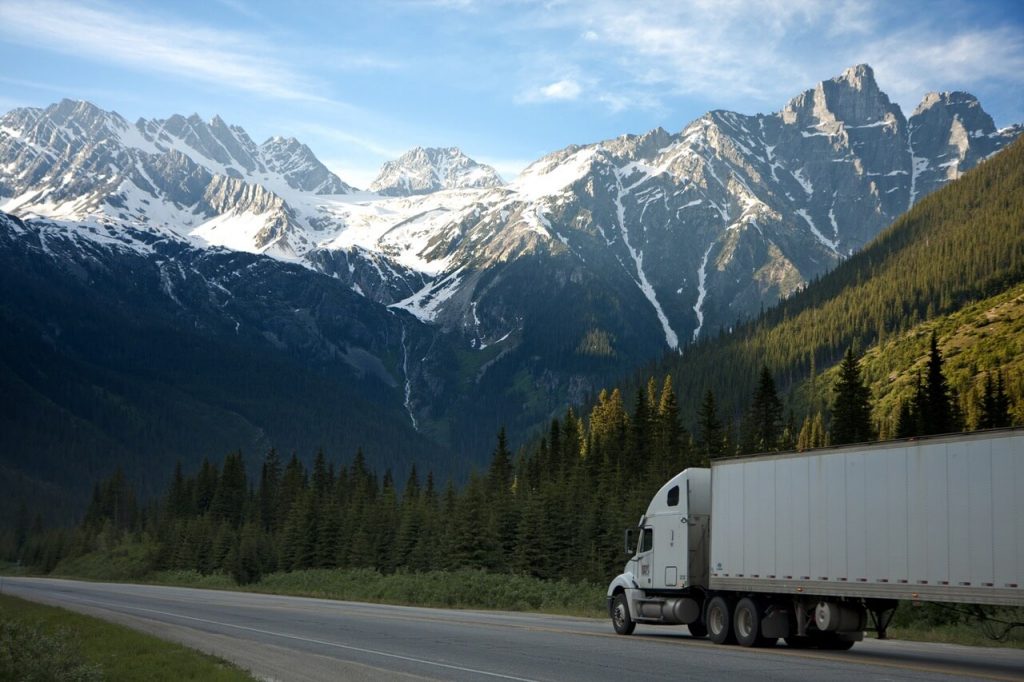 Mobile Searches
As mobile devices grow more popular, more and more people are using them to run searches (this works to get moving company leads as well). As both operating systems and search engines work differently on mobile devices, advertising campaigns such as PPC for a moving company has to change to suit the new format. There are two different ways to handle the new format: either a company can create adverts which are aware of their surroundings and adapt accordingly, or they can specify a certain group of adverts which are specifically coded for use on mobile devices.

Not only do people handle mobile devices differently, in part because they do in fact use them to run more searches than any equivalent desktop device, they quite often use them for emergency searches if they need services in a hurry.
For this reason, there should be a specific advert group in moving company advertising which is designed to respond to the keywords 'moving companies near me' so long as the location and needs match up.

Additionally, use AdWords call extensions to make it easy for a potential customer to call you immediately after seeing your ad. This allows clients to instantly get into contact directly and ask about services/schedule/prices as well as to begin making arrangements.
Negative Keywords
While AdWords for a moving business will involve a lot of keywords in the proper execution of a campaign, it is just as important, if not more so, to spend some time working on negative keywords. Negative keywords are essentially the opposite of positive keywords: where positive keywords are used to denote something which should trigger an advert to appear, negative keywords should tell Google AdWords PPC management that there is no need for the advert to appear, because it is either the wrong place, or would actively cost the company running the campaign money.

Using negative keywords to save money works on a variety of levels: the negative keywords keep the adverts from appearing on searches which are either unsuited to the company (in the wrong location) or will actively lose the company money.

When managing Google AdWords (Canada) campaigns for moving companies, there are a number of specific terms which should be classed as negative keywords. Such words as 'movers' or 'moving' are obviously to be included, and other words like that. Anybody learning how to advertise for a new moving company will learn that they don't need to pay for general keywords. It's better to use more specific ones (long distance moving companies, local moving companies etc.).

Finally, for the best results in getting moving company leads, people should remember to group keywords (both positive and negative) correctly, while also using single keyword groups for top-performing keywords for best results.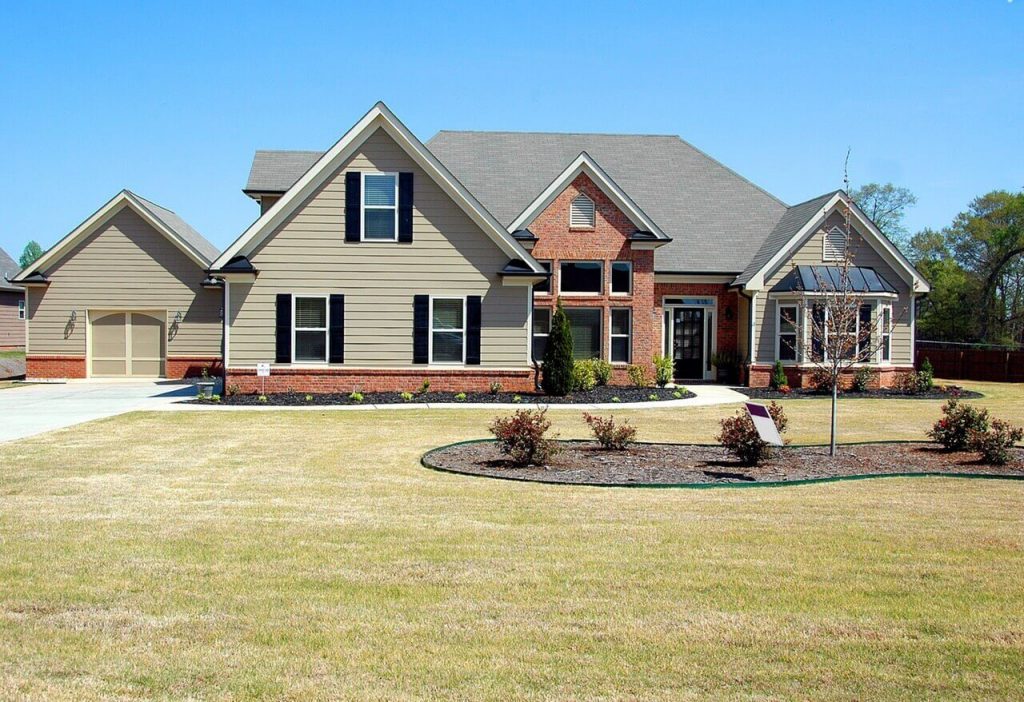 Sitelinks
Normally adverts have only one way for a potential customer to reach the site, but sitelinks offer a new way for companies to put links into their adverts. When discussing how to properly advertise for a moving company, companies should make sure they bring up the possibility of using sitelinks, as they allow for a much wider representation of the company itself in adverts, and also means that not only do customers have more opportunities of getting in touch with the company, they also allow potential customers to access more areas of the site. Customer retention is easier when the process is made as simple as possible, so having sitelinks add to the advert places for the various services offered, and to the ordering page itself is helpful.
Advanced Location Settings
Location settings take two forms: one, the ads for moving company advertisements can be keyed to appear when certain keywords are used, or Google itself can trigger the adverts to only appear on certain searches if the location services are on. In this way, commercial leads for moving companies is the most effective on the local level.

Location targeting in adverts helps for moving company AdWords advertising to reach customers in a certain location, as well as those who might be interested in that location because they are moving there in the future.
Call to Action
A call to action is something which should be included in every campaign, as it will galvanize people and lead to more conversions. Calls to action are things which should be different for every advert group, to give the AdWords movers some variety. Potential customers are more likely to make decisions which are positive for the company if the way is made clear for them, so calls to action are important.
Here is an example: Call us now! Give us a call and get a discount! Call us now and get a free moving estimate!
Remarketing
Remarketing is a newer form of marketing for moving companies which is attached to AdWords and PPC. When managing PPC campaigns, there should always be one advert group which is dedicated to remarketing. Many people who are working their way through an online process abandon their work; remarketing (using cookies which have been left on their computer) is used to try and tempt them to return to the site and finish their order.

Read more about remarketing here.
Conversion and Calls Tracking
Tracking is important for all aspects of AdWords for moving companies, as it is this which allows companies to know what adverts are bringing in the most conversions, and which are not. Call tracking works the same way, as it allows companies to see which calls are from people who have seen adverts.

This information allows companies to shift the budget around, taking money away from less profitable campaigns, and pouring it into the ones which are successful.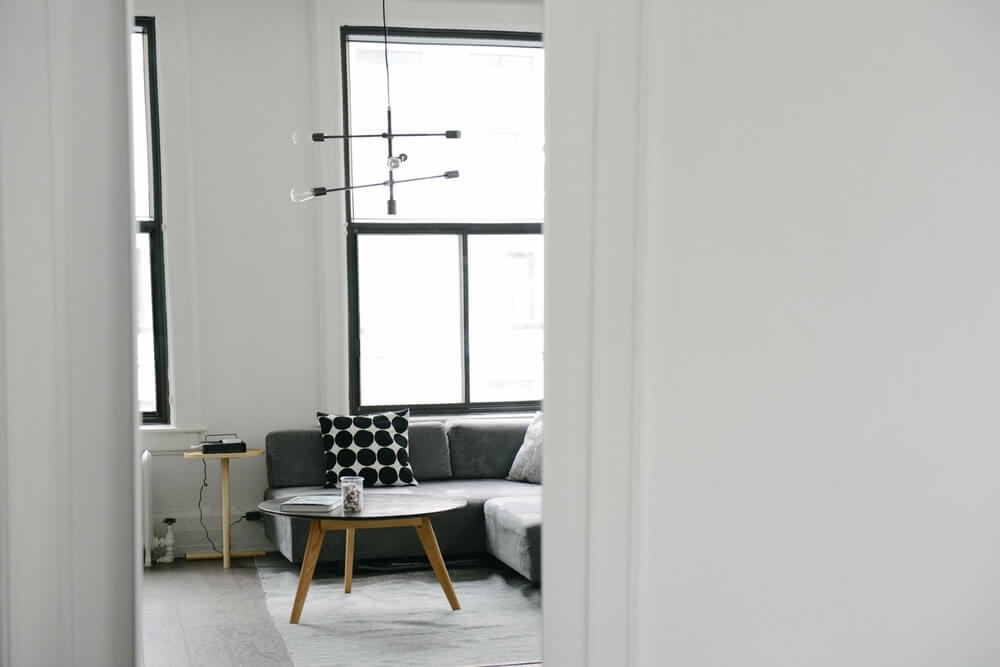 Reviews
Reviews are becoming significant, now that the internet has made it possible for people to compare opinions and look at different versions of the same product before buying. Reviews come in many forms, and are usually seen by a lot of people. So, using review AdWords extensions allows companies to show themselves as trustworthy and reliable by actively including reviews in their moving company advertising and in this way get quality moving leads.
With AdWords reviews extensions you can share positive feedback like this one "You have earned my respect. I have moved a lot but never have I dealt with a mover like this." to add social proof to your ad.
Moreover, apart from an AdWords campaign, there is another powerful way to get the best leads for moving companies: Yelp. Yelp reviews is often a key step to make a decision for a customer – to use or not to use services of a specific company. Also, if a company has good reviews on Yelp and uses their badge on a site, this will increase conversion.
Campaign Testing
Campaign testing is extremely important for making sure that the adverts chosen and developed all work correctly, and that everything in them works correctly, including links and contact details. Every advert should be tested with around 5 different text bodies, and with as many match types as possible to see which is the most effective.

Moreover, it is also important for a business (even before making the decision of how to advertise for a moving company) to check its own site to ensure that things are working as they should. Your site is a vital part of the question such as how to promote a moving company.
Additional information
Anybody who stuck on the issue of how to advertise a moving company in a short time and who needs an AdWords campaign or wants a free review of their existing AdWords campaign from Willbecoded.ca can set an appointment up with us at any time.
Let us evaluate your AdWords campaign: Free AdWords Audit