Is PPC an Effective Tool for Brand Building?
Correlation between PPC and Brand Building
There is a lot of evidence to suggest that branding – so long as it is consistent and well-thought out across the entire business structure, is something which truly works across the entire marketing spectrum. Brand indeed matters when it comes to everything about a business, from its reputation to its staying power in people's minds.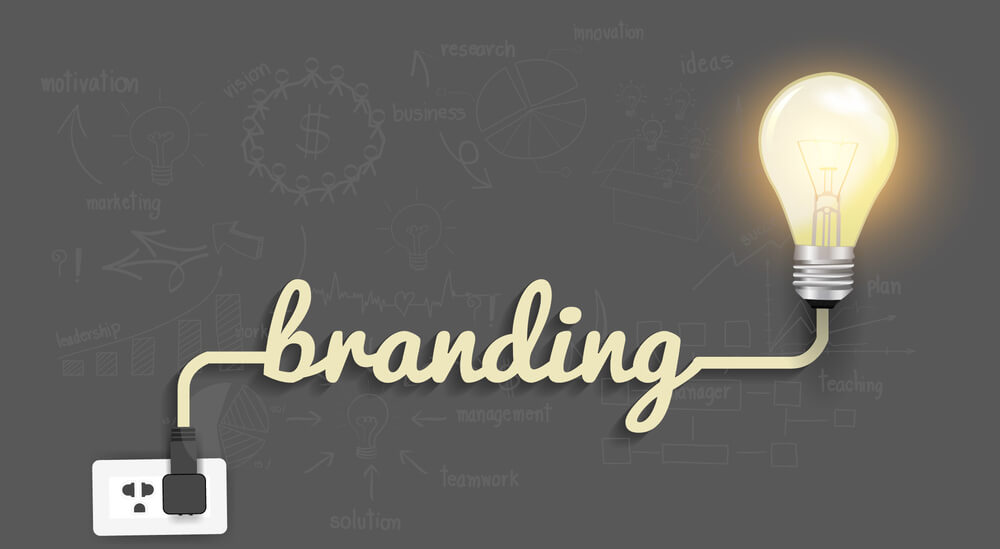 When it comes to PPC marketing, branding, therefore, becomes double important. If a PPC campaign works by making adverts pop up on relevant searches done by an appropriate target market, how much more effective would it be if there was an associated brand with which to trigger people's memories.
Similarly, PPC can function as a means of expanding a brand by ensuring that it appears on the front page of search engines and social media platforms, allowing it to grow, and to act as a reassurance to its customers that it is easy to come back to. It could also be argued that having a brand appear in adverts makes it easier to be a loyal customer in the first place.
The biggest company brands got to their position by understanding their target audience and their customer base very well indeed. When building brand identity, they relied on some form of marketing to do so; now, PPC marketing offers them a means to maintain that brand in the minds of their customers and prospects.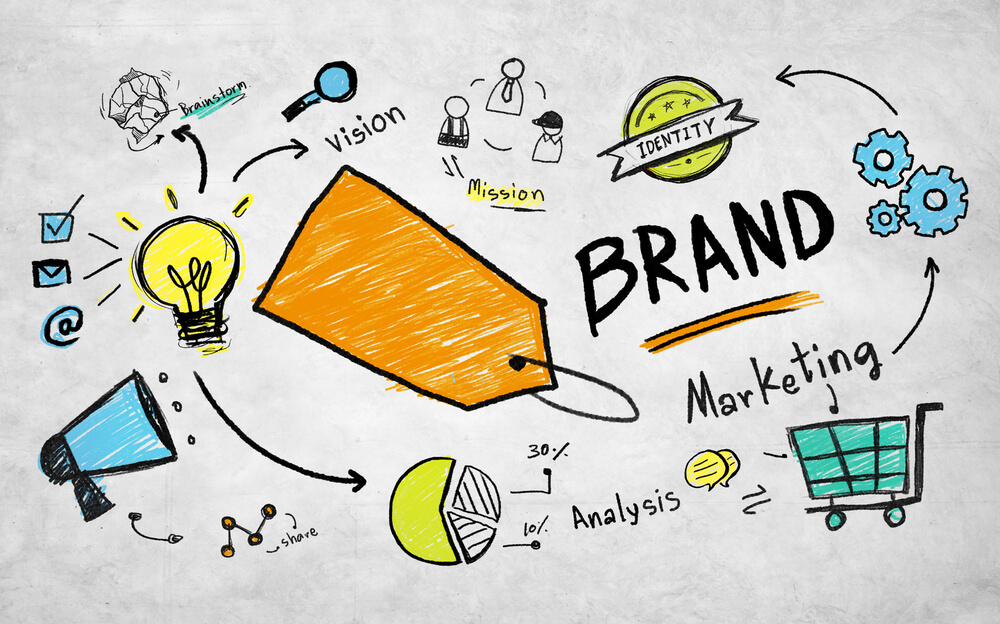 As far as businesses which do not hold the top position in terms of branding, they can still utilise PPC marketing for the same purposes: online brand reputation management is something to which PPC is well suited, and using it will not only bring the business in, but will serve the two-fold purpose of building their brand, and associating that brand with the product which is being sought after.
Finally, there is one more aspect of PPC marketing which could make it useful for brand building: while a business might not be a number on the list of companies which people would buy from, there is no reason to suggest that people will have no use for your services.
Marketing is not solely involved in gaining new customers, although that is its primary goal for many businesses. PPC and brands can work together to make a business seem competent through its ability to provide information and answers to those who need it. And, of course, once those people have gone to that business for information, then they are more likely to return to it when they have more concrete needs, the brand at this point having been ingrained in their minds as something to trust.
Basics
PPC is primarily known for its marketing abilities, and not so much its ability to build a brand or assist in its online brand reputation management, but it can be used for both of these things. PPC, as has been seen, is something which makes adverts appear on certain search engines. It can be used to build a brand because, even if people running searches don't click on the advert, they have still been made aware of it. This is part of how to build a brand; make people aware that it exists first and foremost.

There is a specific tool called Core Paid Search which runs in both Google and Bing, which can help to raise awareness while also hopefully working to increase the number of conversions to the site itself. Core Paid Search works by moving your adverts to strategic segments of the search, allowing for a greater degree of awareness to be built around the presence of the brand itself. The tool also has another use, this time a more active one than simply building awareness by allowing brands to pop up on search engines in the form of PPC marketing when the right keywords were entered into the search platform. Using Core Paid Search along with other associated PPC marketing tools allows for the brand to be made interesting by only showing it at certain times. This could also tie in with using the brand to pique people's interest through the use of blog posts and other means to discuss problems and how to fix them.
To build interest in a brand, it is important to know who and what the target audience is for developing a strategy. Investigate all keywords thoroughly, and investigate the audience to see what keywords they might use in the future. Being able to predict which keywords will be used is extremely useful in terms of knowing where to go next to draw the most attention with your campaign.
PPC experts will tell any business that works with them that a PPC campaign mixed with branding is something which requires immediate action if it is to succeed. The Core Paid Search tool was only part of the overall program – PPC marketing allows businesses and individuals both to take action in bringing themselves into greater prominence.
Consider a flower shop which is trying to get more publicity. It can do this in two different ways: it can build up its brand by having various adverts and landing pages appear in response to specific keywords being used: at this point, it could be blog posts on how to properly care for or arrange flowers. Once a brand has been established, the next step is to change the adverts into ones which are more specifically adverts aimed at paying customers, rather than curious visitors.
Two Types of PPC: Brand-focused and Sales-focused
As shown above, there are two types of PPC available for use, and PPC experts would be able to tell you which are the most applicable to your situation, and how they can be combined.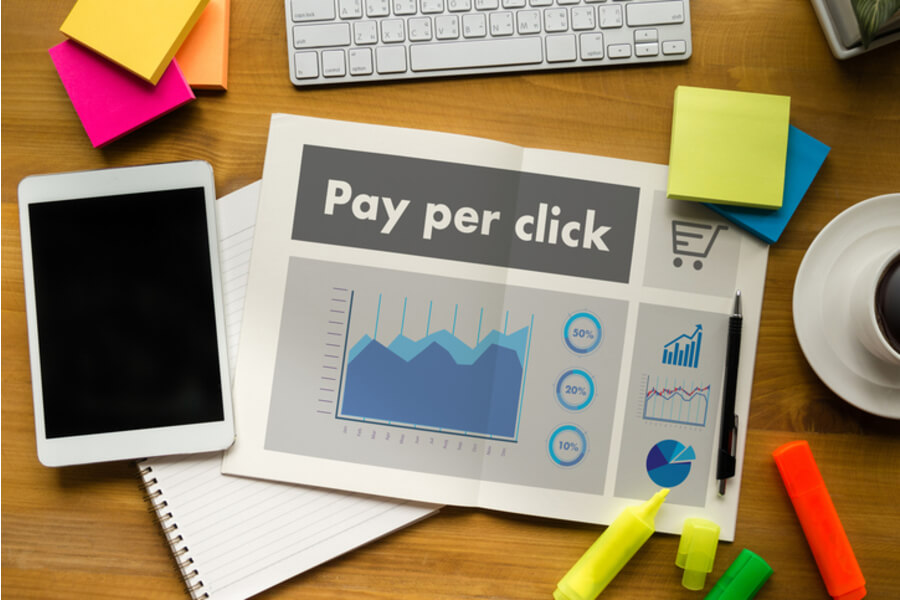 In order to truly combine brand-focused and sales-focused PPC, make sure that you have thoroughly researched the customer base – those people who want help and advice may be different from those who wish to buy a product on sale, but both are useful for branding and advertising purposes. To properly do this, make sure the brand is recognizable, and make sure to try different tactics for building a brand because what works for one campaign won't work for another.
Conclusion
The question of whether or not PPC is an effective tool when it comes to brand building is a complicated one. PPC management services would no doubt say that PPC marketing could be very useful in brand building, so long as the proper approach was taken. One advantage to PPC marketing as a whole, however, is that the setup allows for experiments – if you and your business want to try specifically building your brand by using PPC, then it is worth giving it a shot.