E-commerce Shopping Cart Mistakes
Online service or product ordering process at times can be multi-stages and not all too transparent. Below are 5 most common e-commerce order process mistakes.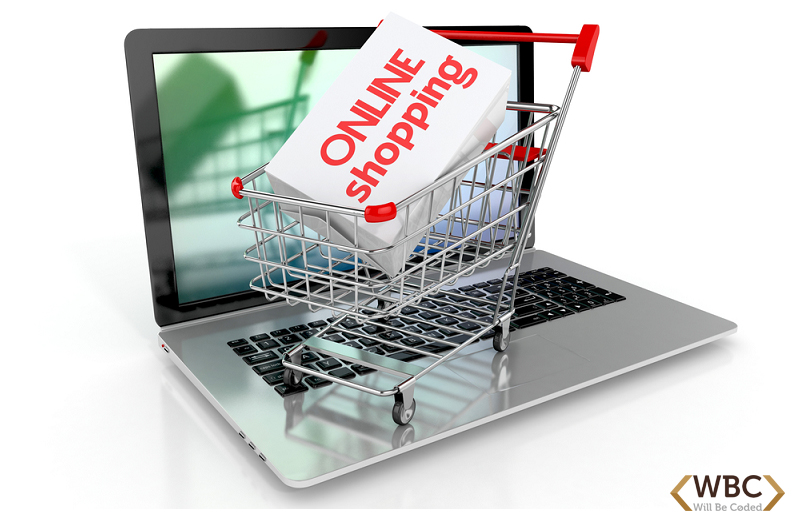 1. Obligatory Online Registration
Many of us would say that mandatory registration is very useful because you can get the customers` contacts for your future email advertising campaigns. Yet, in many cases – number of lost orders could be much higher than the number of successful once that you could get by using those contacts in your email marketing campaigns.
In addition, if needed, you could always win users' contacts on voluntarily basis through discounts, contests, bonuses etc.
2. A long ordering process (multi-stage order forms)
There are sites that require 3-4 order steps from you, including your passport detail, to get an order placed. Although, in most cases – if your product / offer is not unique, most customers will leave the shopping cart empty and go to a more adequate competitor who appreciates the time of its customers.
3. Too much information required
For example, you may not have to register on the website and ordering process consists of only one step, but you want the users to specify a full address along with the zip code, which often buyers cannot remember, yet without which – clients are not allow to finalize the purchase.
Ask only crucial info to have the order started / done and to correctly address the product delivery.
4. Transparent information about shipping and payment
Try not to narrow the payment methods or shipping options down – offer maximum transparency and flexibility.
5. Speed of your Website
Your site must work really fast! Customers do not like waiting for pages to load, for shopping carts to update. Try to have your site load and operate – instantaneously.
Check Google site speed tool here – https://developers.google.com/speed/pagespeed/insights/. Preferably, be hosted on SSD type hosting within the country that most of your customers come from – this will significantly affect your site's user experience.