The Most Effective Online Advertising for Lawyers: AdWords, SEO, Yelp
Online advertising is becoming more and more popular as people turn to the digital world in increasing numbers for all their searching, shopping, and reviewing needs. When it comes to law firm advertising, having an online presence is something which is absolutely imperative if you want to be seen by potential clients. The competition between law firms can be intense – since more and more people are using the digital world as a way to find good products and services, it is vital to have a good online presence. If you are a lawyer, the problem of how to attract clients to a law firm and gain their trust enough is a never-ending problem.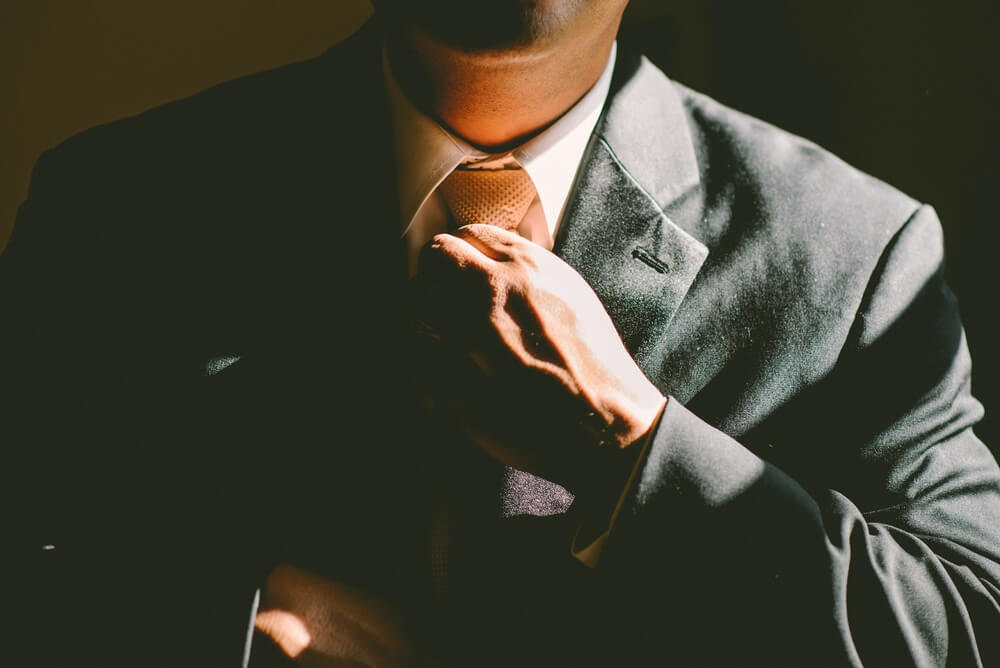 Online advertising for lawyers is something which takes a certain amount of skill, particularly since the services offered by these groups can often only be needed by people who are in some distress. Online advertising for attorneys can also be plagued by the need for confidentiality; this can be a selling point, but can also curtail what can and cannot be said.
As a company with a solid experience in advertising lawyers, Willbecoded has found top three ways to maintain and grow legal practices. They are an AdWords campaign, Search Engine Optimization, and reviews management (particularly on Yelp). These methods were also used for growing one of our recent client who is a lawyer.
So, below is the detailed information about the results we obtained and main rules to consider when advertising a law firm.
Our Results
After managing an advertising campaign for a Canadian law firm, our client got an increase by 45% in sales within 1 month.
Our team at WillbeCoded.ca has managed an advertising campaign for the law firm to bring more traffic to the online presence of our client through a variety of methods: researching keywords from general to specific ones and seeding them, building high-quality links and creating top-notch content, managing reviews as a significant part of online presence, running an Adwords campaign to get fast results and much more. Using these methods resulted in increasing traffic up to 3.5 times.

Also, the results of us using the above tactics to increase traffic meant that we increased the number of clients of the law firm by 25 people in the space of 2 months. In general, our client received nearly 47 calls during this period of time.
Running an AdWords Campaign
When it comes to advertising law firms, your company should definitely consider running an AdWords campaign as it can help grow sales by 300%. Despite this, AdWords is only used by around 25% of businesses.
Results of Managing an AdWords Campaign

An AdWords campaign can be expensive, but it is definitely worth it. Our most recent campaign had the company running their advertising for just 2 weeks: the result was 17 calls, of which 5 turned into clients. All for a cost of five hundred dollars.
All in all, our company has run more than 20 campaigns for lawyers in different legal practice areas (personal injury, vehicular motor accidents, and family law, to name a few), in the major Canadian cities (Toronto, Vancouver, Edmonton). Thus, we can safely say that we have found what works and what doesn't work when it comes to AdWords for a law firm. Read on for tips on how to get the best out of your AdWords campaign and in this way how to get new clients for a law firm.
More Relevant Information Means More Clients

AdWords campaigns by themselves are quite limited in their scope, for two separate reasons. One is, of course, that there is a limit to the amount of space which businesses have to work with; the second is that they don't have much control over what the finished product looks like. Businesses can be reasonable that an AdWords campaign for a law firm will have one main headline displayed first, but other than that, they can never be sure what will appear where.
Fortunately, AdWords comes with a variety of extensions which can be used to get the great effect. Most people do not take advantage of these extensions, which can eat into the possibility of successful conversions.
In general, an AdWords campaign for lawyers should include all the relevant information possible: contact details for the firm, location, facts about the services provided, and so on. Don't generalize when giving this information. Generalizing is something which will only take up space and leave everyone frustrated because they don't have the information they need. It is best to focus on what people might want, as a way to grab their attention – this will focus them on the advert as a whole. Also, make sure that the first headline catches people's eyes.
Rather than simply having customers and prospects be passive observers, try and involve them in the AdWords campaign. One way to do this is by asking hypothetical questions which they might want to answer:
• Do you need a lawyer?
• Have you had an accident you could claim for?
• Were you recently in a car accident?
• Do you stuck in a marriage?
This grabs people's attention and leaves them wanting to learn more about the advert and the business behind it, while also engendering trust in people, as it gives the impression that the people behind the advert know what they are talking about.
Also, you need to ensure positive landing page experience to your prospects because it's a key point that makes a connection between your website and an AdWords ad. When your landing page reveals irrelevant information, you will just waste your money on online advertising for attorneys.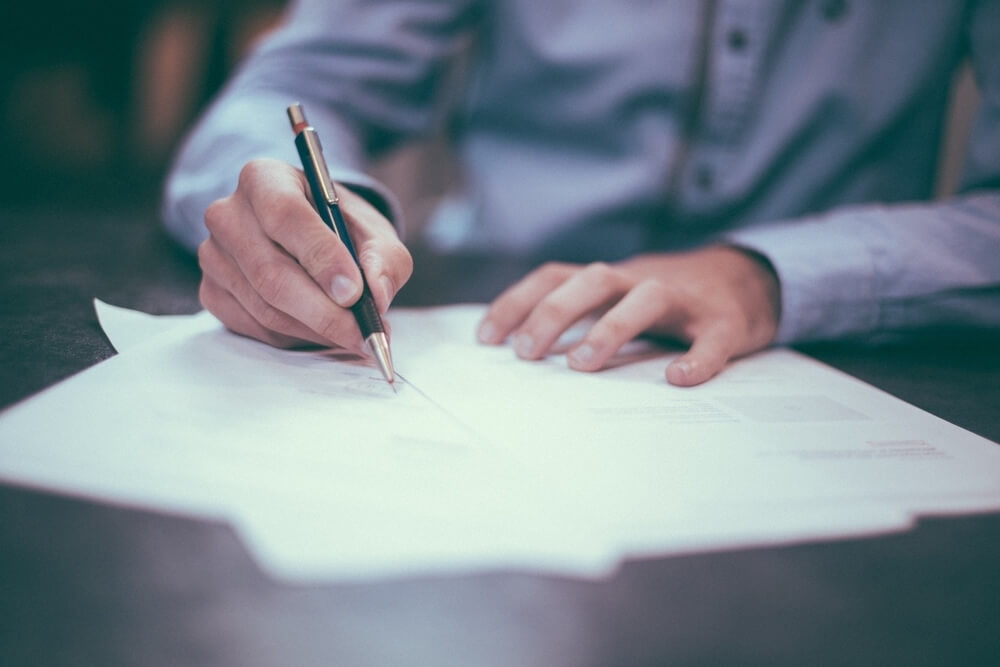 Add a Call to Action

A call to action is something which incites people to action, whatever that action might be. It could be as simple as clicking through to a site or as complex as going through an interview process. Calls to action are there to motivate customers and prospects more than a simple advert could do; and this is what really works in internet marketing for a law firm.
A call to action can take a variety of forms:
• Phone the best personal injury firm in Vancouver now! (Call to action combined with targeted keywords)
• Make an appointment today!
• Look at your claim with an expert!
An AdWords campaign for lawyers could do much worse than adding a call to action to help people who are viewing their adverts make a decision. When used correctly, they can drastically increase conversions. Part of our service with Google AdWords for attorneys is to try out different calls to action to see what works best – we have tried up to 5 different calls to action in previous campaigns.
Use Negative Keywords

Where positive keywords are used to have the individual adverts in an AdWords campaign appear on relevant searches, negative keywords are just as important in law practice marketing. Negative keywords are used by advertisers to keep their adverts from appearing on searches where they would be of no use to anyone.
The best example of negative keywords when it comes to how to advertise a law firm would, in fact, be the word 'lawyer' as that is much too broad to be truly helpful. Using negative keywords properly will save you a lot of money in the long run, as it keeps you from having to pay money for adverts being clicked on by people who would never use your assistance. This is a simple but powerful answer to such a question as how to attract clients to law firms.
When working on individual campaigns, we normally use between 100 to 300 negative keywords as it allows us to spend the money for the campaign more narrow in order to encompass more potential clients.
Location Settings

AdWords for lawyers can use location setting in a variety of ways. One way is to use positive or negative keywords which involve location settings, such as 'divorce lawyers in Vancouver', for example. The other way is to use the settings on search engines themselves, tweaking them to allow you to only display your adverts on searches which are for a particular geographical area.
Using location services might seem like an obvious thing to do in PPC for lawyers but many businesses do not use them. This leads to a lot of needlessly wasted money when people click on adverts which are for services in entirely different areas of the country.
Conversions and Call Tracking

The best way to know if PPC for a law firm is working is to track how many people are coming to your site from other places on the web. Tracking what people clicked on adverts is easy enough since that information is recorded anyway but when it comes to people phoning in, it can be more difficult in advertising for law firms. Attorneys should put a lot of effort into understanding the entire picture of their clients' activity.
Combined conversions and call tracking allows to see where the money for the campaign is being spent; adverts which are not performing well can be ditched, with the money being re-directed into a part of the campaign which is performing well.
Campaign Testing

Testing a campaign is vital if it is to work correctly. Our company always has at least 5 different versions of the advertising message to see how they all look and which one works best.
Similarly, check your own site to ensure that it is working properly. AdWords campaigns and any other form of effective advertising for lawyers will do no good if a prospect is put off by a slow website with irrelevant information.
Every AdWords campaign should have one advertising run dedicated to remarketing. Remarketing is a process which can be used by small law firm marketing to continue to advertise to prospects which were almost fully involved in becoming clients, but who for some reason left at the last minute.
The remarketing campaign in our last AdWords campaign was aimed at increasing conversions from potential clients and used lists to target people specifically based on their age, gender, and interests so that we could target them with a specific remarketing advert. The results gave us a nearly 20% increase on Return on Investment.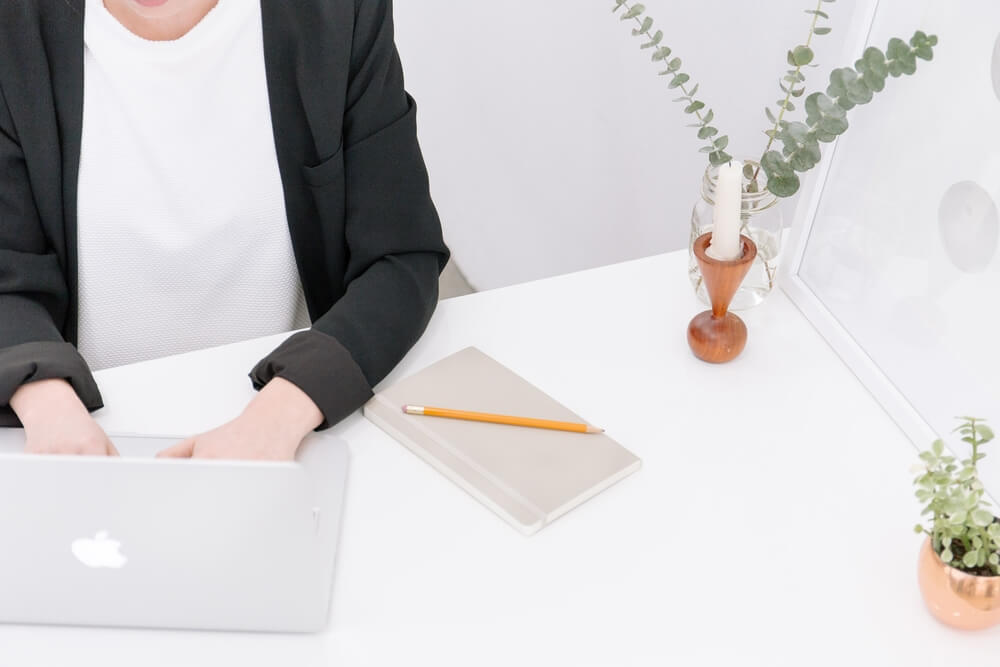 Search Engine Optimization
We use search engine optimization for lawyers as a means of ensuring that a site of a law firm lawyer well-suited to being picked up by search engine algorithms. Also, our aim of lawyer SEO marketing is to make sure that a website of a law firm is highly customized, revealing all needed information and being easy to navigate (the best law firm SEO companies can won't skip a site of a lawyer).
There is a number of ways to do the best SEO for law firms when it comes to a law firm advertising agency. First of all, a site should be full of high-quality relevant and useful content and should be easy to navigate. Before creating any content and optimizing a site, law SEO experts (as we are) need to analyze a target audience, do a keywords research and build a content strategy. In this way, link building is also a mandatory way to increase the weight of a site. Also, the best SEO for law firms includes doing research on the competition to see what they are doing with their online advertising. Besides, it is important that every law firm has a Google account for their business and also cultivate a local presence (Yelp, Avvo) as a part of lawyer SEO marketing. Lastly, a lawyer should have some kind of social media presence, using whichever platform is most appropriate.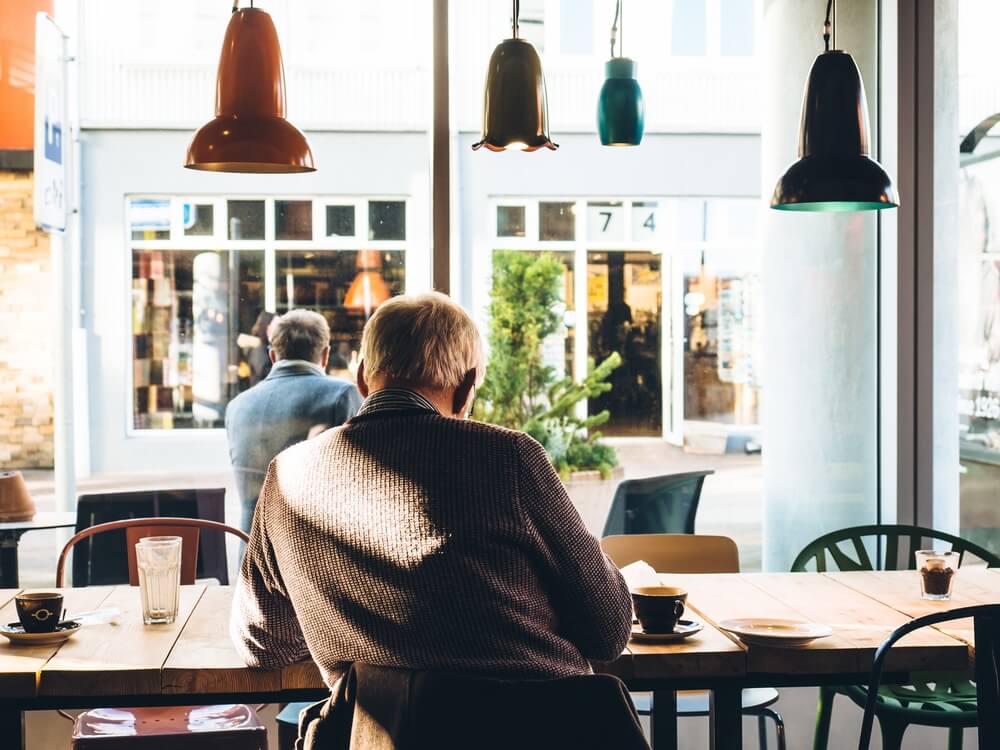 Advertising on Yelp
What is Yelp and Why Do Lawyers Need It?

Yelp allows people to leave and read reviews on whichever company they are interested in, provided it has a presence on the site. The reviews themselves have two different levels – there is the basic five-star section, and the section where people can leave text reviews, and also add pictures if they choose. Yelp is important when advertising for law firms because reviews can make or break someone's reputation.
For proper law firm advertisement, good and varied reviews on Yelp are necessary. A good number of reviews (ensuring that they are not all perfect since this will breed mistrust) will show that a law firm is well known as this builds trust among those who are looking to hire a lawyer. Building up a presence on Yelp is something which is not easy but that is becoming more and more necessary in the internet marketing for law firms. Not only does Yelp allow for reviews to be kept in one place, it also allows for a good place for research to be done into competitors, since the reviews will show what they did well and what they did not.
What Our Company Have Done in This Way

Our company has taken many steps in covering Yelp reviews when it comes to our clients, including building up their own portfolio while also simultaneously using the platform to do research into other companies.
Our research into the competition is useful for a variety of reasons: it allows us to see what kind of content and marketing strategies works for them, while also keeping an eye on what reviews are saying about them. Further than that, we are working to increase the number of reviews left and use this to track metrics through the Yelp dashboard.
Conclusion
Internet advertising for lawyers is something which can take many forms. Many people think using AdWords combined with the SEO for law firms is too complicated, and so they miss out on having one of the best ways to increase conversions to their sites. In this way, it is always better when work is done by professionals. This especially works if you do not know how to attract clients to a law firm or where to start in online advertising.
Willbecoded is a team of dedicated specialists who can help a law firm in managing an AdWords campaign, in optimizing a site for search engines as well as in managing reviews and in providing a positive online reputation. We know how to attract clients to your law firm.
Call us today to get new clients and grow your legal practice!